tv-news
'Game of Thrones' Usai, Muncul 'Westworld'
Senin, 20 Mei 2019 20:17 WIB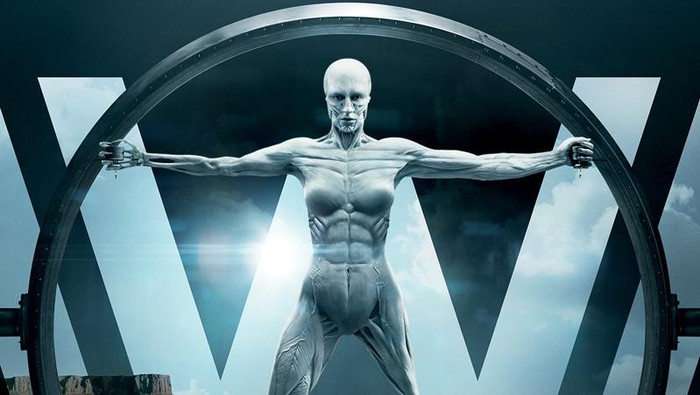 Foto: Westworld
Jakarta
- 'Game of Thrones' akhirnya menyelesaikan delapan musim. Banyak yang bertanya-tanya ke mana HBO akan berlari.
Tak butuh waktu lama bagi HBO untuk memperlihatkan masa depan mereka. Selain 'Watchmen DC', mereka juga menggoda dengan trailer terbaru 'Westworld' musim ketiga.
Serial itu dibintangi oleh Aaron Paul sebagai pemeran utama. Mereka juga kembali memperkenalkan berbagai aspek dalam karkater tersebut di seluruh trailer.
Dia pertama kali muncul sebagai pekerja konstruksi yang bekerja bersama robot-robot di kota yang futuristik. Lalu, ia muncul di sisi yang lebih gelap dengan mengambil bagian dalam sebuah pencurian. Ia juga menyaksikan pembunuhan.
Seperti kebanyakan hal di 'Westworld', trailer ini memberi kita lebih banyak pertanyaan daripada jawaban. Tetapi jika dilihat dari rekam jejak serial tersebut, misteri itu mungkin akan terbayar.
Untuk para penggemar seri fiksi ilmiah, 'Westworld' akan kembali ke HBO untuk musim ketiganya pada tahun 2020. Namun hingga kini, belum ada tanggal tayang yang spesifik.
'Westworld' adalah jawaban dari banyak petisi untuk HBO membuat kembali 'Game of Thrones' musim kedelapan?
(nu2/mau)