movie
Ini Alasan Robert Pattinson Tepat Perankan Batman
Rabu, 12 Jun 2019 15:54 WIB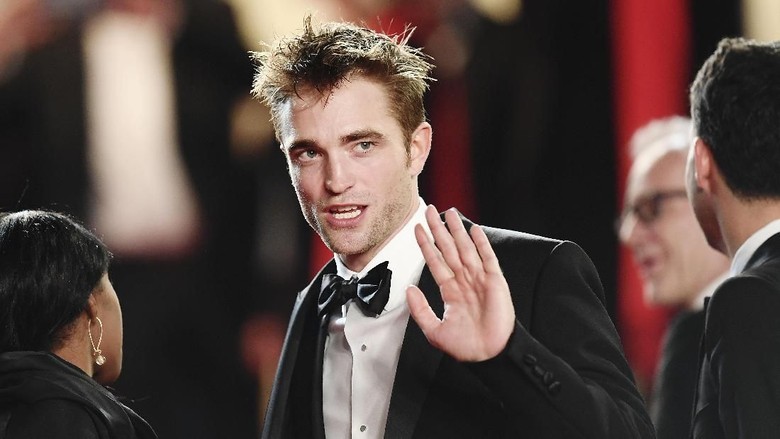 Robert Pattinson Foto: Getty Images
Jakarta
- Efek Robert Pattinson menjadi Edward Cullen dalam 'Twilight' memang masih terasa hingga kini. Howard Stern pun pernah bertanya tentang keinginannya ke depan.
Wawancara itu terjadi pada 25 Juli 2017. Stern yang punya acara talkshow itu memberi pertanyaan kepada Pattinson tentang menjadi salah satu superhero.
"Saya tidak pernah benar-benar mengikuti audisi untuk itu karena satu hal, kita harus mendaftar untuk membuat delapan film dan saya baru saja keluar dari lima film (Twilight)," jawabnya.
Stern pun menyebut nama Robert Downey Jr. yang berhasil membintangi Iron Man. Pattinson menjawab: "Itu semua tergantung pada karakternya."
Publik mungkin mengenal sosok Pattinson sebagai cowok dari 'Twilight' yang disukai banyak remaja perempuan sejak 2008. Tapi bukan cuma itu, kariernya cukup panjang dengan membintangi 10 film lainnya.
Beberapa film itu juga disutradarai oleh sosok besar seperti: David Cronenberg, Werner Herzog, Claire Denis, Anton Corbijn. Dia bahkan sudah membungkus sebuah film bersama Christopher Nolan.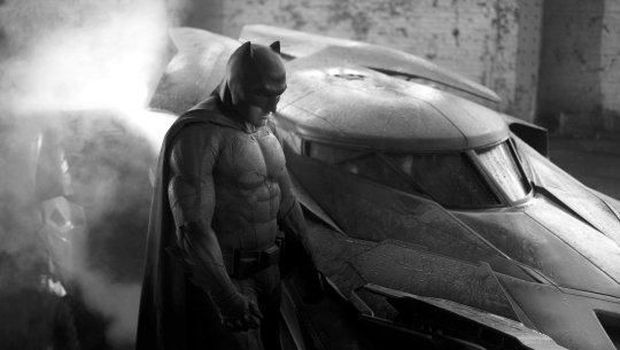 Batman Foto: dok ist
Kisah setelah 'Twilight' menjadi penegasan bahwa itu sebenarnya bukan arah yang ingin diterima Pattinson. Itu merupakan pilihan akting yang harus diperjuangkan. Terlebih Pattinson berusaha menjauhkan diri dari daya tarik 'Twilight' dengan kerja kerasnya selama beberapa dekade terakhir.
Tapi mari kita lihat juga kondisi Batman saat ini. Publik sudah lama mencemooh film-film DC Comic. Tapi satu hal yang tampaknya dilupakan adalan Warner Bros, selalu merekrut sutradara terkenal yang punya gaya khas.
Lihat saja James Wan yang direkrut menggarap 'Aquaman' setelah sukses menyutradarai 'Insidious' dan 'The Conjuring'. Ada juga sosok Patty Jenkins yang meraih kesuksesan 'Wonder Woman'.
Kemudian ada David Ayer yang mengarahkan 'End of Watch' dan 'The Fast and Furious' sebelum dia memimpin film 'Suicide Squad'. Dan tentu saja ada Zack Snyder, yang punya daftar panjang film-film besar seperti '300', 'Sucker Punch' dan 'Dawn of the Dead' sebelum ia menggarap 'Man of Steel', 'Batman v Superman' dan 'Justice League'.
'The Batman' juga kini memiliki Matt Reeves yang melanjutkan kesuksesannya sebagai sutradara film-film beranggaran besar yang fokus pada karakter, seperti 'Let Me In' dan 'Planet of the Apes'.
Reeves, bersama dengan semua sutradara DC lainnya, memiliki gaya unik yang jauh dari kata normal dan komersial.
(nu2/doc)