movie
'Captain Marvel' Bangkitkan Karakter yang Mati di 'The Avengers'
Rabu, 28 Mar 2018 12:37 WIB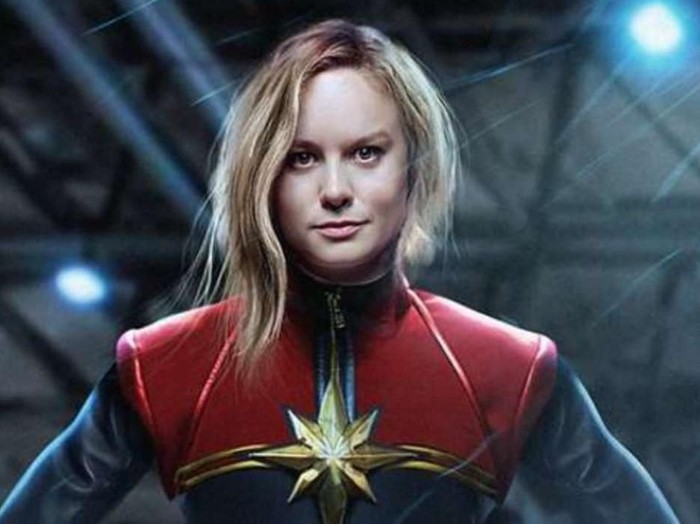 Foto: dok IMDB
Jakarta
-
'Captain Marvel' agaknya menjadi momen 'reuni' bagi sejumlah karakter. Film ini menjanjikan sebuah periode sebelum berbagai kekacauan atas peristiwa luar biasa bagi para Avengers terjadi.

Termasuk kehadiran para karakter yang di film-film sebelumnya telah tiada. Digitalspy melaporkan, salah satu karakter yang bakal tampil adalah agen Coulson.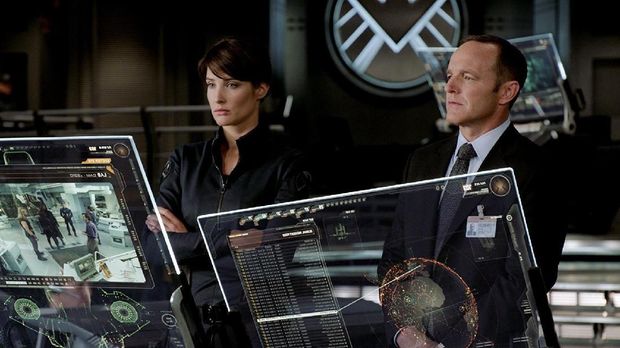 Agen Coulson (kanan) Foto: (imdb)


Ia merupakan salah satu agen rahasia SHIELD. Penggemar menyaksikannya mati akibat Loki di momen Battle of New York dalam 'The Avengers'.


Coulson akan berdampingan dengan Nick Furry yang juga telah dikonfirmasi kemunculannya dalam 'Captain Marvel'. Kisah cerita 'Captain Marvel' yang berlatar tahun 1990-an membuat film ini bakal mempotret sosok Coulson dan Furry jauh sebelum muncul dalam 'The Avengers' bahkan juga 'Iron Man'.
Sosok Coulson menambah jumlah karakter lama yang muncul di film ini. Telah ada Kree dan Korath, villain yang juga dikenal lewat cerita 'Guardians of the Galaxy'.
Produksi 'Captain Marvel' resmi dimulai akhir Maret ini. Filmnya dijadwalkan rilis 8 Maret tahun depan.
(doc/doc)