movie
Henry Cavill Dikontrak Perankan Superman Satu Film Lagi
Selasa, 21 Nov 2017 12:16 WIB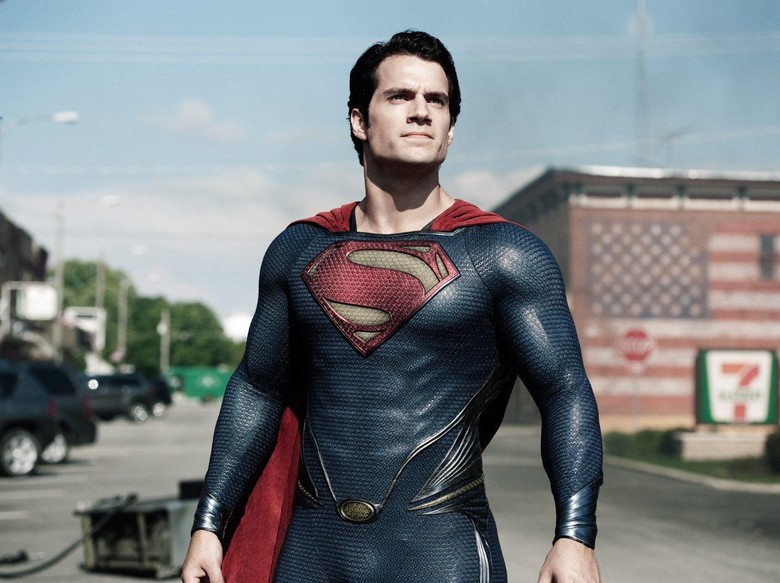 Foto: imdb
Jakarta
-
Aktor Henry Cavill dikontrak untuk memerankan Superman sekali lagi menyusul penampilannya dalam 'Man of Steel' yang disutradarai Zack Snyder. Kepada Los Angeles Times, aktor asal Inggris itu memberikan konfirmasi atas keterlibatannya dalam semesta DC.

Tak hanya film solo saja, keterlibatannya dalam 'Justice League' juga dihitung sebagai kemunculannya yang ke sekian dalam sekuel film DC.

Ia pun berharap, setelah ini akan ada penampilannya secara solo setelah 'Man of Steel'.

"Ada kesempatan bagus untuk menceritakan kisah Superman kembali dengan plot yang lebih kompleks. Termasuk motivasi sang pahlawan di antara harapan yang ia bawa pada banyak orang," ujar Cavill seperti dikutip Screen Rant.


Kembalinya Superman di filmnya sendiri menjadi harapan bagi penggemar. Terlebih mengetahui 'Justice League' tak menuai review memuaskan juga pendapatan yang melempem bagi DC dan Warner Bros.

Film ini dinilai dapat menjadi momen reborn bagi Superman setelah keterlibatannya melawan Parademons bersama Batman, Aquaman, Wonder Woman, Cyborg, juga The Flash.
(doc/doc)