art
Unik Banget! 26 Ilustrator Buku Anak Gambar Patronus 'Harry Potter'
Senin, 15 Jul 2019 14:43 WIB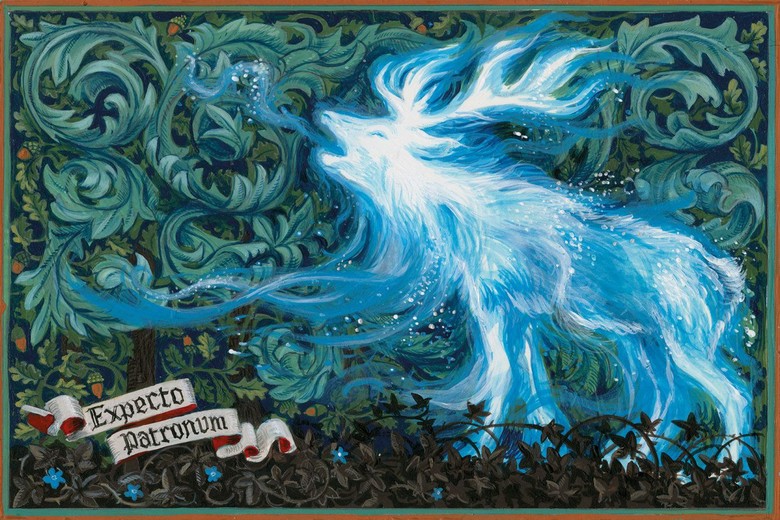 Unik Banget! 26 Ilustrator Buku Anak Gambar Patronus 'Harry Potter' Foto: Pottermore/ Istimewa
Jakarta
- Dari film dan novel '
Harry Potter
', manakah mantra yang paling kamu ingat? Merayakan ulang tahun buku 'Harry Potter and the Prisoner of Azkaban', Penerbit Bloomsbury meminta 26 ilustrator buku anak agar menggambar.
Dalam buku 'Patronus: the Magical', seniman-seniman dunia turut menggambar. Ada Jonny Duddle hingga Jim Kaya yang membuat interpretasi mereka sendiri.
Jim Kay yang mengerjakan 7 buku bergambar Harry Potter membuat ilustrasi Patronus. Ia menggambar ilustrasi yang paling klasik yakni rusa, Harry Patronus, sampai cerminan dari ayah Harry Potter.
"Saya melukis ilustrasi di bawah lensa pembesar, menggunakan pigmen yang sebenarnya dirancang untuk model kit. Latar belakang gambarnya adalah William Morris," tutur Jim Kay, dilansir dari Pottermore.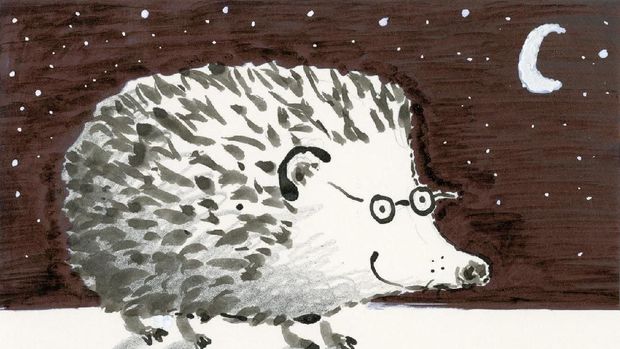 Unik Banget! 26 Ilustrator Buku Anak Gambar Patronus 'Harry Potter' Foto: Pottermore/ Istimewa
Ilustrasi James Mayhew menggambar husky untuk perayaan ulang tahun ke-20 'Harry Potter and the Prisoner of Azkaban'.
"Saya terhubung dengan seorang teman yang lama hilang dan ternyata ada banyak hewan menarik dalam pikiran saya. Saya pikir saya bisa menyukap Patronus, saya tidak menginginkan yang terbaik untuk digambar daripada sahabat terbaik manusia, dengan sedikit gambar serigala liar," tukasnya.
Simak Video "

3 Lokasi Wisata di London yang Harry Potter Banget!

"
[Gambas:Video 20detik]
(tia/dar)