movie
Daisy Ridley Didera Kesedihan Akting Tanpa Carrie Fisher yang Asli
Kamis, 05 Des 2019 16:27 WIB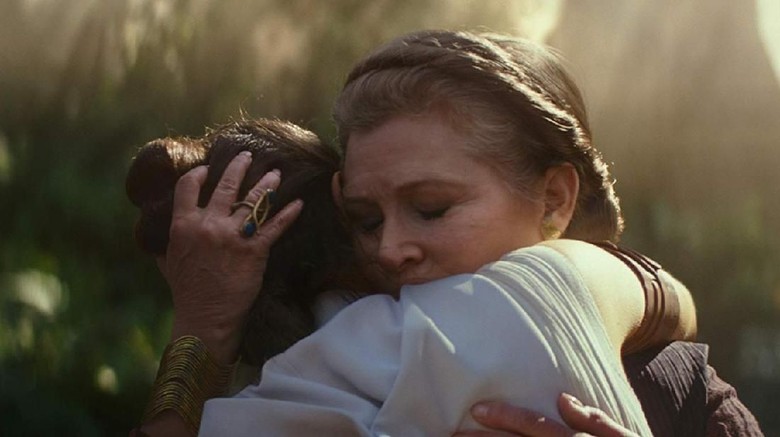 Foto: Star Wars The Rise of Skywalker (imdb)
Jakarta
-
'Star Wars: The Rise of Skywalker' membawa kembali kehadiran Princess Leia. Tentu, pemeran karakter itu sudah tiada.

Daisy Ridley dikisahkan memerankan karakter yang sempat dibuat dekat dengan Leia dalam cerita 'The Rise of Skywalker'. Berakting berpura-pura Carrie Fisher seperti betulan masih hidup pun membuat dirinya bersedih.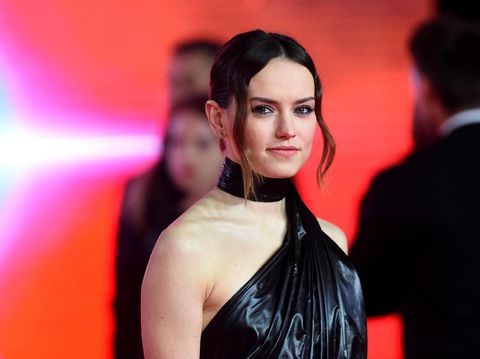 Foto: Dok. Getty Images


"Semuanya terasa benar-benar menyedihkan. Tapi di sisi lain merasa luar biasa juga karena mereka memiliki rekaman lama yang kemudian dirajut untuk memunculkan dirinya (Carrie Fisher) lagi," ungkap Daisy Ridley.

Menghadirkan Carrie Fisher bak masih hidup sengaja dilakukan JJ Abrams. Sang sutradara berharap bagian sang aktris muncul di film ini akan menjadi penghormatan atas kepergiannya sejak Desember 2016.


"Tidak ada yang lebih penting bagi saya daripada memastikan kami melakukan sesuatu yang akan membuat Carrie sendiri senang, dan bangga, "kata Abrams kepada Esquire.
Simak Video "

Ed Sheeran Jadi Cameo di Film Terbaru, Fans Star Wars Marah

"
[Gambas:Video 20detik]
(doc/dal)