movie
Perjalanan Panjang Robert Pattinson hingga Jadi Batman
Sabtu, 01 Jun 2019 04:34 WIB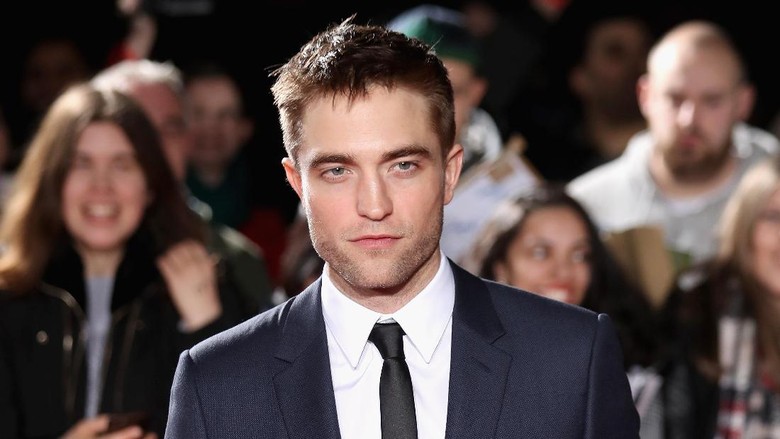 Robert Pattinson Foto: Getty Images
Jakarta
- Akhirnya usai heboh pro dan kontra soal pantas tidaknya Robert Pattinson menjadi Batman, Warner Bros Studio memberikan jawaban resmi.
Dalam wawancara bersama Variety, Warner Bros mengatakan Robert Pattinson sudah mengalahkan semua kandidat termasuk Nicholas Hoult untuk peran superhero tersebut.
Warner Bros tertarik kepada Pattinson karena perannya dalam Twilight dan Harry Potter yang menuai sukses besar. Meskipun dalam beberapa tahun terakhir, Pattinson memang mencoba untuk keluar dari film-film mainstream.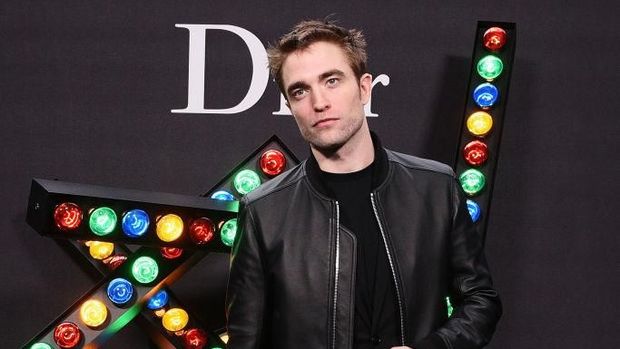 Robert Pattinson Foto: Getty Images
Sebelumnya ia bekerja sama dengan sutradara asal Prancis, Claire Denis untuk sebuah film sci-fi bernuansa erotis yakni 'High Life'. Selain itu pemeran Edward Cullen itu juga berhasil mendulang pujian di Cannes lewat penampilannya di film 'Robert Eggers the Lighthouse' yang membawa nuansa abad ke-19 dengan genre drama.
Semua itu dilakukannya demi mengasah kemampuan aktingnya serta keluar dari karakter Edward Cullen yang dimainkannya selama lima tahun (2008-2012). Bahkan ia pernah mengatakan bahwa dirinya tak perduli dengan bayaran ataupun peran utama, ia hanya ingin mengekspresikan dirinya lewat sebuah karakter, sebagaimana yang dilakukannya dalam 'The Lost City of Z' yang mempertemukan dirinya dengan James Gray.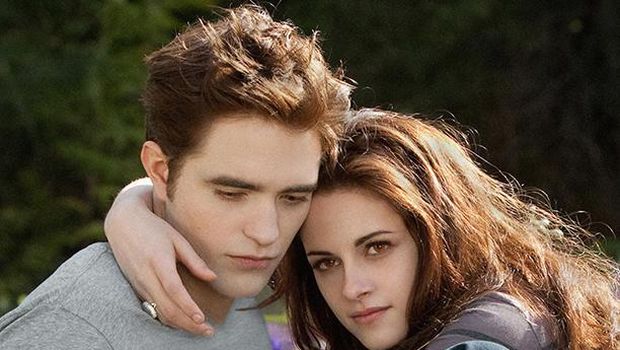 The Twilight Saga Foto: Dok. Lionsgate
Selain itu Pattinson juga pernah berperan sebagai seorang miliyuner seperti layaknya Bruce Wayne dalam film 'Cosmopolis'. Dalam film tersebut ia bekerjasama dengan sutradara yang juga salah satu favoritnya yakni David Cronenberg.
Ia memerankan karakter Eric Packer, pria kaya raya dan tampan yang membuat Anda sedikit yakin dengan kemampuannya di film Batman kelak.
Jadi cukup menarik untuk dinantikan seperti apakah penampilan Robert Pattinson dalam kostum kelelawar berwarna hitam yang sempat diragukan oleh para fansnya setelah semua petualangannya di berbagai film.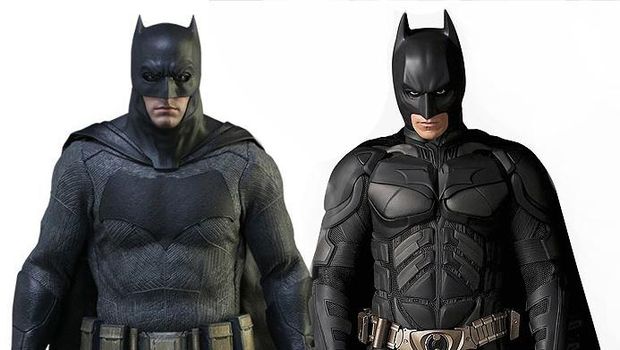 Ben Affleck dan Christian Bale Foto: dok Istimewa
(ass/nu2)