tv-news
Jason Mamoa Ngamuk Nonton Ending 'Game of Thrones'
Jumat, 24 Mei 2019 03:58 WIB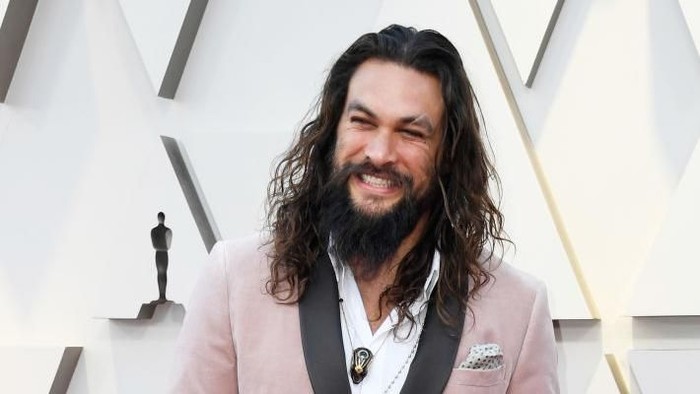 Jason Mamoa Foto: Getty Images
Jakarta
- Peran Jason Mamoa sebagai Khal Drogo memang berakhir di musim pertama 'Game of Thrones'. Ternyata, hingga serial HBO tersebut berakhir, ia masih tetap menjadi penonton setia.
Jason Mamoa pun melakukan live Instagram saat menonton episode final 'Game of Thrones' usai jam tayang resminya. Tak disangka, bintang 'Aquaman' tersebut marah-marah saat menonton.
Apalagi ketika Jason melihat adegan Jon Snow (Kit Harington) membunuh Daenerys (Emilia Clarke), yang merupakan istri dari Khal Drogo sebelum dirinya tiada. Ia juga tampak marah-marah ketika Tyrion Lannister memilih Bran Stark untuk duduk di tahta dan memimpin Westeros.
"Enyah kau! Tak ada yang peduli! Enyah!" teriak Jason sepanjang adegan tersebut.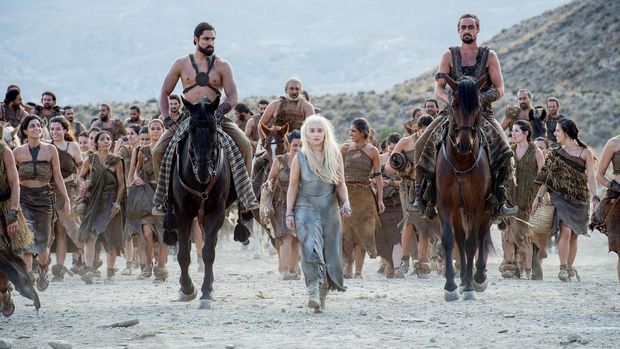 Game of Thrones Foto: HBO
Jason Mamoa juga mengungkap kekecewaannya saat melihat Jon Snow kembali ke Night's Watch setelah membunuh Daenerys.
Video: Fans Minta Spinoff Arya Stark, HBO: Tidak, Tidak, Tidak!
"Kau kembali ke tempat pertamamu dan membunuh Khaleesi? Ya Tuhan," tambahnya terlihat frustrasi.
Tak lama setelahnya, Jason Mamoa pun mengungkap dukungannya untuk Emilia Clarke melalui Instagram. Ia langsung memberikan komentar di salah satu unggahan sang aktris.
"Sayang episode terakhir benar-benar membunuhku. Aku sangat menyayangimu," tulis Jason di kolom komentar.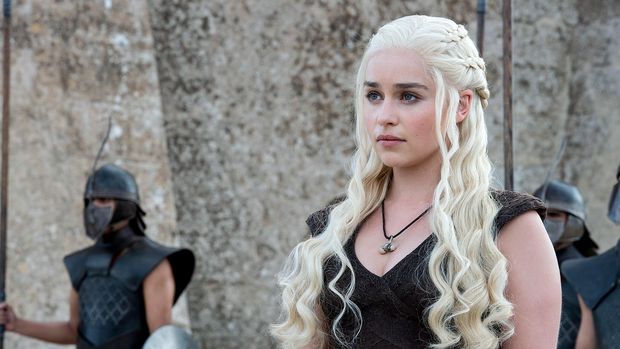 Game of Thrones Foto: HBO
(dal/nu2)