tv-news
Nicholas Hoult hingga Jamie Dornan Pernah Audisi untuk 'GoT'
Rabu, 22 Mei 2019 10:19 WIB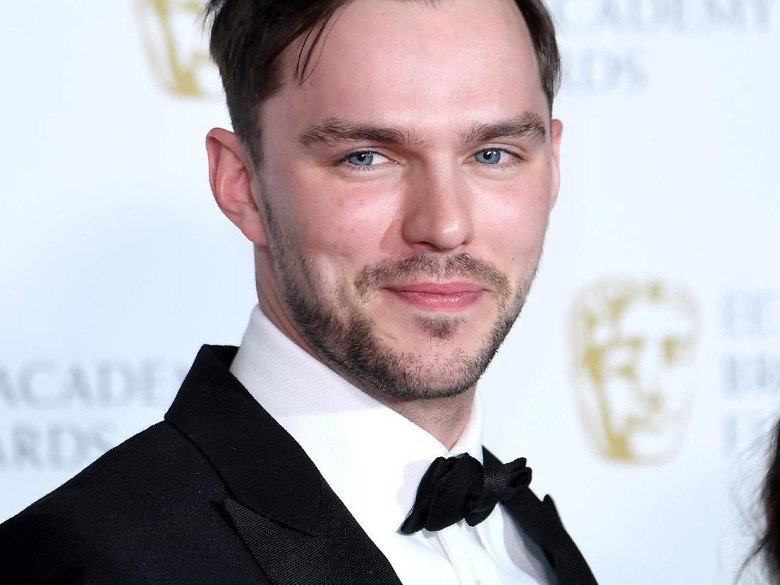 Foto: (Emma McIntyre/Getty Images)
Jakarta
-
Elizabeth Olsen sebelumnya mengaku pernah mengikuti audisi untuk memerankan Daenerys Targaryen di 'Game of Thrones'. Namun, kesempatan tersebut ternyata diberikan kepada Emilia Clarke.

Kala itu, tak ada satu pun aktor yang mengira 'Game of Thrones' akan sesukses saat ini. Namun, nama-nama besar ternyata sudah sempat mengikuti audisi untuk sejumlah peran.

Di antaranya Nicholas Hoult yang ternyata pernah audisi untuk peran Jon Snow.


"Aku ingat betul audisinya karena saat itu aku sedang syuting 'Clash of the Titans', jadi rambutku panjang karena ekstensi. Mereka mengubah rambutku menjadi kuncir kuda dan kulitku agak gelap. Jadi aku ingat betul, 'Penampilanku saat itu mungkin bukan yang mereka harapkan', dan ternyata memang benar," ungkapnya saat diwawancara beberapa waktu lalu.
Ada juga Jamie Dornan, yang dikenal sebagai Mr Grey di '50 Shades of Grey'. Ia mengikuti audisi, namun dinilai kurang pas untuk sejumlah peran yang diinginkan.
"Aku dibilang terlalu muda untuk memerankan karakter yang agak dewasa, namun terlalu tua untuk karakter muda. Kurasa memang cukup adil. Tapi saat serialnya tayang, banyak pria yang sepertiku. Jadi aku berpikir, 'Oh mereka memang tidak menyukaiku.' Aku akan sangat senang jika bisa membintangi 'Game of Thrones'," ujarnya.
Sementara itu, Lily Allen sempat dikabarkan ditawari peran sebagai Yara Greyjoy, bersama saudara kandungnya, Alfie Allen yang memerankan Theon Greyjoy. Namun kabar itu dibantah oleh Alfie.
(dal/doc)