tv-news
Cek di Sini! Ada Hadiah Merchandise di Kuis 'Game of Thrones' Minggu ke-5
Rabu, 15 Mei 2019 17:11 WIB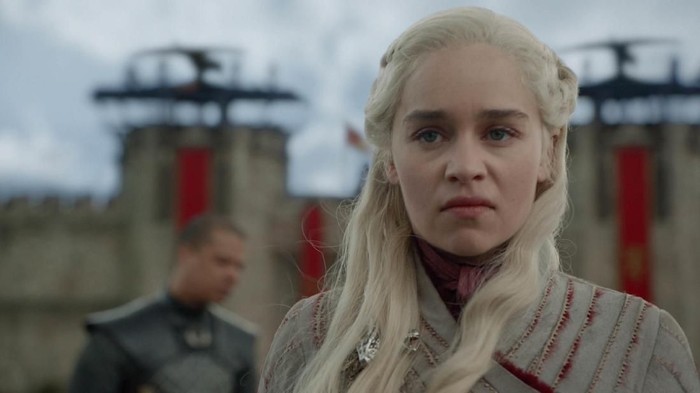 Foto: Dok. HBO
Jakarta
-
Episode kelima 'Game of Thrones' telah ditayangkan. Tinggal satu episode lagi hingga serial TV HBO tersebut usai.

Kali ini detikHOT kembali mengadakan kuis untuk penggemar 'Game of Thrones'. Caranya gampang!

Jawab pertanyaan berupa polling di Twitter. Klik salah satu jawaban yang menurut kamu paling benar di bawah ini:


Setelah itu, tulis alasan kenapa kamu memilih jawaban di atas di kolom komentar artikel ini, ya. Semakin menarik, semakin besar kesempatan kamu untuk menang.

Para pemenang akan mendapatkan masing-masing merchandise eksklusif dari Game of Thrones. Mau, kan?
(dal/nu2)