movie
28 Tahun Berlalu, Michael Keaton Kembali Jadi Batman
Selasa, 23 Jun 2020 14:26 WIB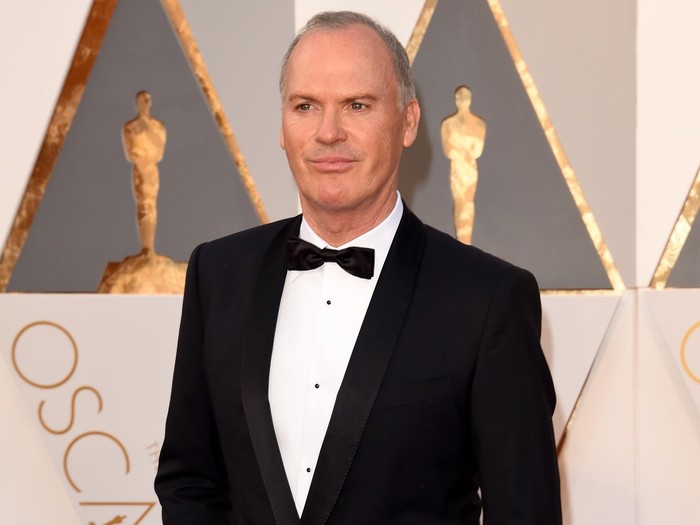 Michael Keaton / Foto: Getty
Jakarta
-
Michael Keaton didapuk kembali menjadi Batman sejak penampilannya di Batman Returns. Ia kembali menjadi sang superhero dari film yang rilis pada 1992 itu.

Penampilan Keaton sebagai Batman akan muncul dalam film The Flash. Tokoh DC yang satu ini sudah melalui persiapan yang panjang untuk ditampilkan dalam film solonya.

Pembicaraan Michael Keaton dengan Warner Bros pun tengah berlangsung. Ini akan menjadi peran Batman ketiga kalinya bagi Keaton setelah ia tampil di Batman garapan Tim Burton pada 1989 dan 1992.


The Flash sendiri direncanakan dirilis pada pertengahan tahun depan. Karakter ini diperankan Ezra Miller dan disutradarai Andy Muschietti yang sebelumnya menggarap horor IT.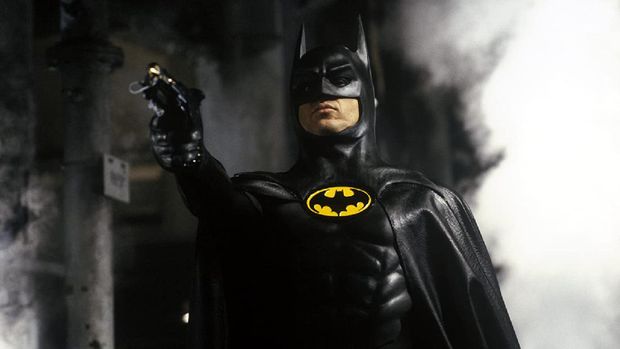 Michael Keaton sebagai Batman Foto: (dok. imdb.)


Michael Keaton tak hanya diminta kembali untuk produksi The Flash. Dilansir The Hollywood Reporter, ia juga dalam pembicaraan untuk terlibat di beberapa film DC lain.

Berkaca pada Marvel, penampilan Keaton disebut-sebut akan dibentuk seperti Nick Fury dalam Marvel Cinematic Universe.

Dipandang Sebelah Mata

Michael Keaton memulai debutnya sebagai Batman di tahun 1989. Sejak kabar dirinya bakal tampil sebagai karakter superhero ini, dirinya tak disambut baik.

Warner Bros menerima banyak surat yang mengeluhkan pemilihan Michael Keaton untuk superhero ini bukan hal yang tepat. Namun hal itu tak terbukti.

Baca juga: Michael Keaton Bandingkan Marvel dan DC

Penampilan perdana Keaton sebagai Batman dalam film Batman (1989) usai rilis menuai pujian. Film itu pun menjadi salah satu film tersukses pada 1989.

Michael Keaton kemudian mengulangi perannya pada 1992. Namun ia akhirnya harus mundur untuk peran ketiganya setelah sutradara Tim Burton memutuskan batal menyutradarai.

Warner Bros kemudian disebut memberi tawaran tinggi untuk Michael Keaton jika ia mau kembali. Namun ia menolak dan peran Batman tersebut diganti oleh Val Kilmer.
Simak Video "

Michael Keaton Dikabarkan Akan Kembali Perankan Batman

"
[Gambas:Video 20detik]
(doc/dar)