movie
Pro Kontra Idris Elba Gantikan Daniel Craig Sebagai James Bond
Selasa, 17 Mar 2020 11:15 WIB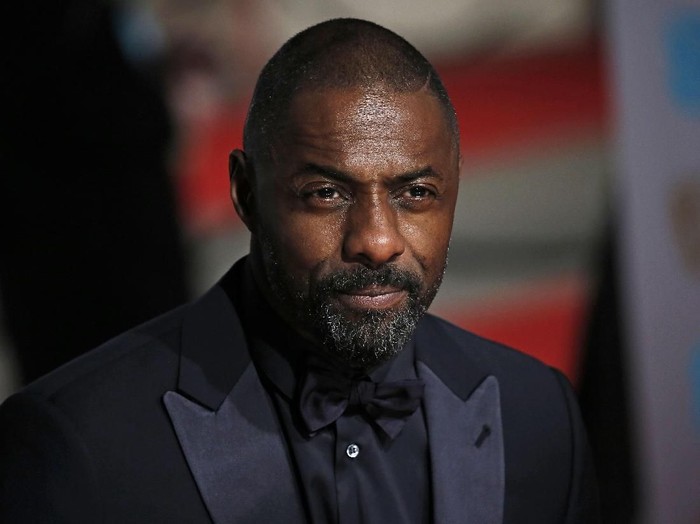 Foto: Getty Images
Jakarta
-
Seri James Bond terbaru, 'No Time to Die' bakal jadi panggung terakhir Daniel Craig. Lantas siapa yang bakal menggantikannya?

Isu ini berkembang beberapa waktu lalu. Ada deretan aktor yang dianggap layak meneruskan peran Bond setelah Daniel Craig.

Di antara nama-nama tersebut, salah satunya adalah Idris Elba. Aktor berdarah Ghana dari orang tua imigran di Inggris ini dianggap layak tepat memerankan agen 007.

Baca juga: Idris Elba Terlalu Besar untuk Jadi James Bond

Selama ini sosok Bond tak pernah lepas diperankan oleh aktor-aktor asli Inggris. Soal itu, Elba memenuhi kriteria.

Ia juga sudah tak asing dengan peran-peran berbahaya dalam filmnya. Idris Elba terlibat dalam cerita mafia dan kriminal dalam 'American Gangster' yang terbaru ia menjadi penjahat berbahaya dalam spin-off 'Fast & Furious: Hobbs & Shaw'.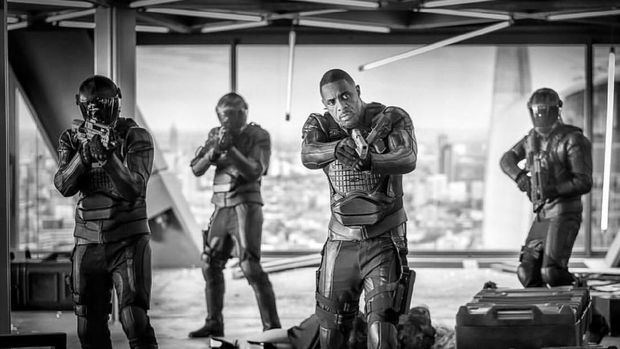 Foto: Hobbs and Shaw (imdb.)


Namun Elba juga dipandang tak tepat sebagai sosok James Bond. Secara fisik, penampilannya bertolak belakang dengan rekaan Ian Fleming bahwa sosok Bond berkulit putih.

Soal ini, Idris Elba sempat memberikan tanggapannya. Ia tak akan pikir dua kali bila peran ini ditawarkan pada dirinya.


Namun menilai dirinya tak tepat dari warna kulit, Elba kehabisan kata-kata.

"Jika benar aku berhasil atau tidaknya memerankan karakter itu karena alasan warna kulitku menurutku itu menjadi hal yang rumit dan tak butuh penjelasan," tuturnya.
Simak Video "

Positif Corona, Idris Elba: Ini Serius Ayo Cuci Tangan

"
[Gambas:Video 20detik]
(doc/imk)