movie
Billie Eilish Berharap Bintang Marvel Ini Jadi The Next James Bond
Senin, 24 Feb 2020 17:50 WIB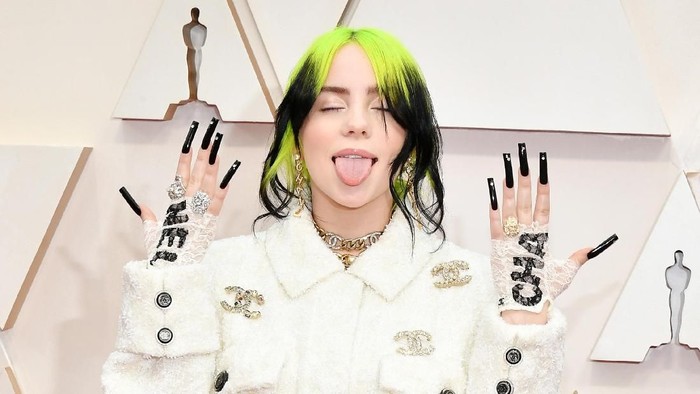 Billie Eilish Foto: Amy Sussman/Getty Images
Jakarta
-
Daniel Craig sudah menjelaskan 'No Time to Die' adalah film terakhirnya sebagai James Bond. Hal itu membuat para penggemar berspekulasi tentang penggantinya.

Tak cuma penggemar, Billie Eilish yang juga mengisi soundtrack film itu juga ikut berkomentar. Ia berharap salah satu bintang Marvel bisa menggantikan peran Daniel Craig.

"Jujur, Michael B. Jordan akan membunuh omong kosong itu. Saya pikir dia akan membunuhnya," celetuk Billie Eilish.

Michael B Jordan pernah membintangi film MCU di 'Black Panther' sebagai Erick Killmonger. Beberapa penggemar juga menyukai gagasan itu, meski tak sedikit yang berharap sosok Ian Fleming, yang merupakan pria kulit putih dan jelas bukan dari Amerika.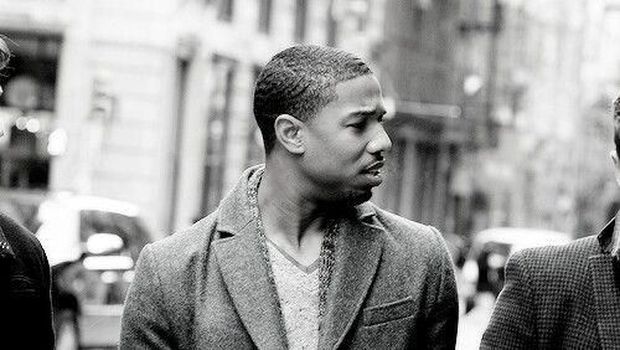 Michael B. Jordan Foto: Istimewa

Michael B Jordan tentu saja kurang 'masuk' dalam kriteria untuk jadi Agen 007. Sebab, ia terlahir sebagai aktor Amerika. Kendati demikian, Billie Eilish menyebut Michael B Jordan, bisa mencoba belajar aksen bahasa Inggris.

Selain Michael B Jordan, ada nama-nama besar lain yang disebut bakal menggantikan Daniel Craig. Sebut saja, Tom Hiddlestone, Tom Hardy, Idris Elba, Taron Egerton, hingga Richard Madden.

Para produser James Bond, juga menegaskan bahwa film selanjutnya tak akan menjadikan wanita sebagai sosok agen.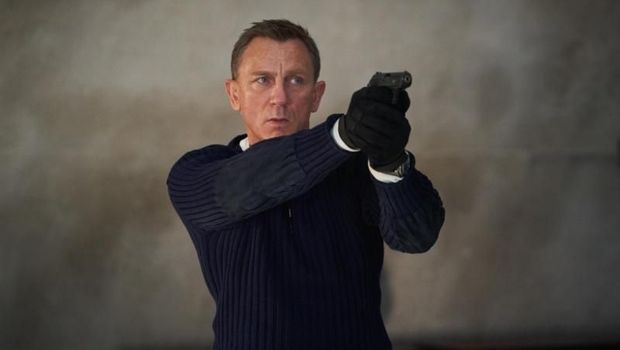 Daniel Craig jadi James Bond Foto: James Bond 'No Time To Die'
Simak Video "

Billie Eilish Musisi Termuda yang Nyanyikan Lagu James Bond

"
[Gambas:Video 20detik]
(nu2/mau)