movie
Ini Kostum Batman Robert Pattinson!
Jumat, 14 Feb 2020 08:21 WIB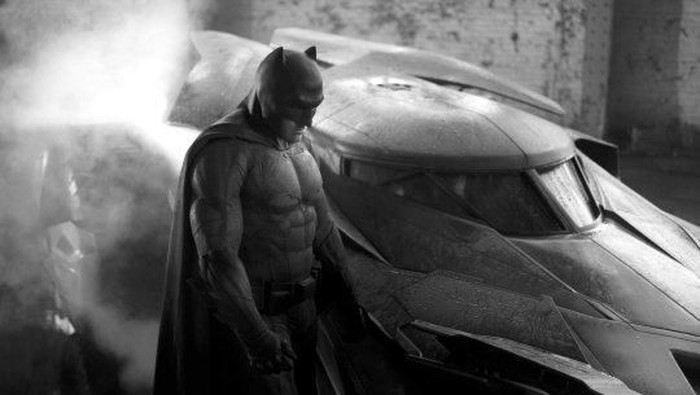 Foto: dok ist
Jakarta
-
Dari proses produksi yang tengah dilakukan, Matt Reeves membagikan penampilan Batman yang baru. Karakter ini diperankan Robert Pattinson.

Dalam cuplikan di video berdurasi singkat, Robert Pattinson tampak melangkah ke nuansa muram disinari cahaya merah menampilkan kostum Batman yang ia kenakan.

Pattinson sebelumnya pernah mengatakan dirinya diberi kesempatan mencoba kostum Batman. Saat itu sang sutradara memintanya di audisi terakhir.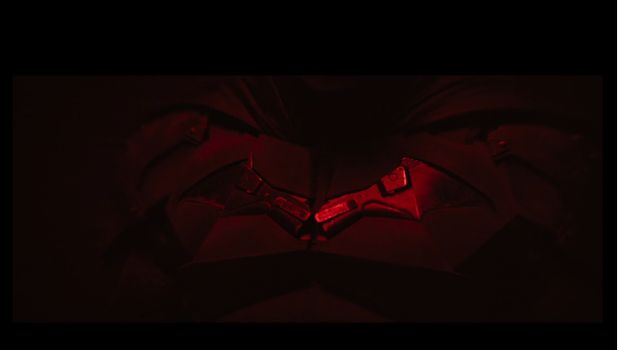 Foto: The Batman - Robert Pattinson (dok.Vimeo/Matt Reeves)

"Rasanya sangat transformatif," tutur sang aktor.

Produksi 'The Batman' turut menggandeng Colin Farrell sebagai Penguin, Jeffrey Wright sebagai James Gordon dan Andy Serkis sebagai Alfred Pennyworth.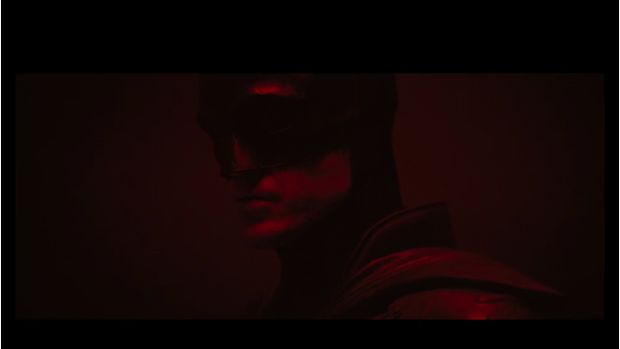 Foto: The Batman - Robert Pattinson (dok.Vimeo/Matt Reeves)


Adapula Zoe Kravitz sebagai Catwoman yang sudah beradegan bersama dengan Pattinson di rangkaian produksi yang telah dimulai sejak awal 2020.

"Ini akan menjadi proses syuting yang panjang dan penuh tekanan. Tapi kami saling mendukung satu sama lain," tutur Kravitz dilansir Variety, Jumat (114/2/2020).
Simak Video "

Penampilan Robert Pattinson di Film 'The Batman' Bocor

"
[Gambas:Video 20detik]
(doc/wes)