movie
Curhat Lupita Nyong'o Usai Jadi Alien di Star Wars
Jumat, 13 Des 2019 13:29 WIB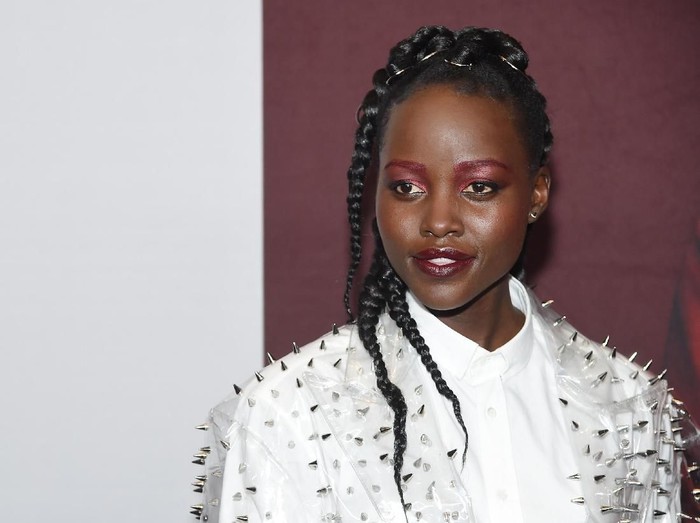 Lupita Nyong'o. Foto: Jamie McCarthy/Getty Images
Jakarta
-
Lupita Nyong'o sangat gembira kala dikabari jika dirinya diminta tampil dalam film 'Star Wars: The Force Awakens'. Tanpa banyak pertimbangan ia pun langsung mengiyakan tawaran tersebut.
Namun ternyata peraih Oscar itu tampil sebagai Maz Kanata, alien berwarna oranye, dalam franchise tersebut. Dirinya pun kembali tampil dalam seri terbaru yakni 'Star Wars: The Rise of Skywalker'.
Saat tampil di sebuah acara televisi, Lupita Nyong'o membagikan cerita di balik proses syuting film tersebut, khususnya proses makeup hingga mengubah penampilannya jadi alien.
"Bagaimana rambut panjangmu dan proses makeup?" tanya Abby Huntsman, sang pembawa acara.
"Itu CGI," jawab Nyong'o singkat.
Ternyata karakter Lupita Nyong'o adalah satu-satunya yang menggunakan CGI dalam film tersebut, karena sang sutradara, JJ Abrams berniat mengurangi efek-efek dalam filmnya. Ada pertimbangan besar untuk karakter Maz, sebelum akhirnya dipilih Lupita.
"Maz melewati jalan panjang tentang apakah ia akan menjadi sebuah boneka, apakah aktor dalam kostum, apakah digital, atau kombinasi dari semuanya. Hal itu menghabiskan banyak waktu untuk karakter Maz," ujar Neal Scanlan yang mengepalai karakter dan efek droid di film tersebut.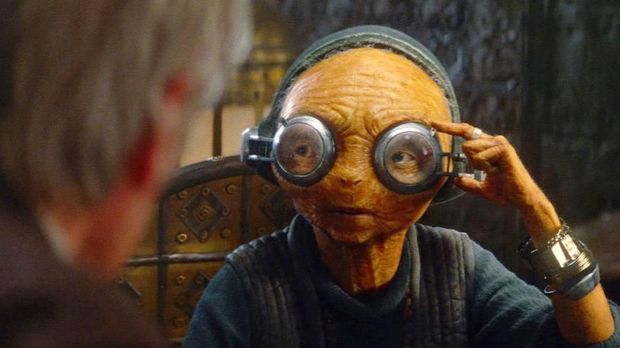 Lupita Nyong'o sebagai Maz Kanata di Star Wars. Foto: Dok. Disney
Maz merupakan tokoh pertama yang diperankan Lupita Nyong'o lewat CGI. Pada 2016 dirinya kembali tampil sebagai pengisi suara dari karakter CGI di 'The Jungle Book' yakni serigala bernama Raksha.
Kini Lupita sudah merasa cukup untuk tampil dengan CGI. Ia pun memutuskan untuk menjauhi peran-peran tersebut. Lupita Nyong'o pun mengatakan salah satu hal yang diinginkannya di dunia film.
"Aku sangat ingin tampil dalam sebuah (film) komedi. Aku juga suka berada di sana seperti, kisah cinta mungkin," pungkasnya.
Simak Video "

'Star Wars: The Rise of Skywalker', Kok Kayak Sinetron?

"
[Gambas:Video 20detik]
(ass/doc)