movie
Rekayasa JJ Abrams Bawa Carrie Fisher 'Hidup Lagi' di 'Star Wars'
Jumat, 08 Nov 2019 12:50 WIB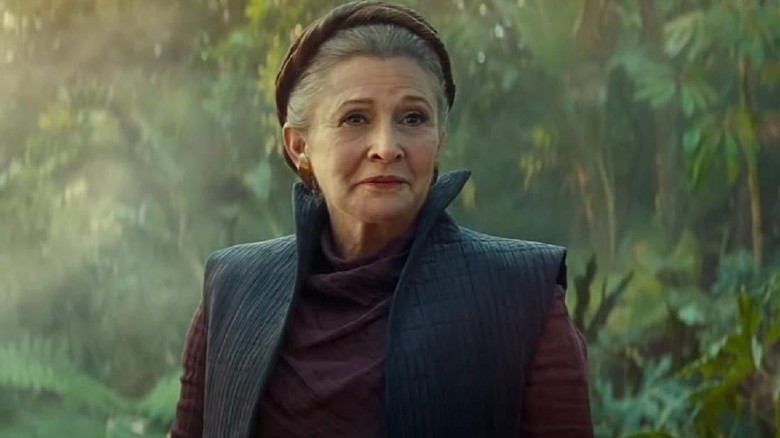 Foto: Leia in Star Wars The Rise of Skywalker. (imdb)
Jakarta
- Meninggalnya
Carrie Fisher
membuat kisah Star Wars dikhawatirkan timpang. Sang aktris yang dikenal lewat perannya sebagai Princess Leia itu tutup usia pada Desember 2016.
Sutradara JJ Abrams membawa penampilannya kembali untuk seri terbaru 'Star Wars: The Rise of Skywalker' yang dijadwalkan dirilis akhir tahun ini.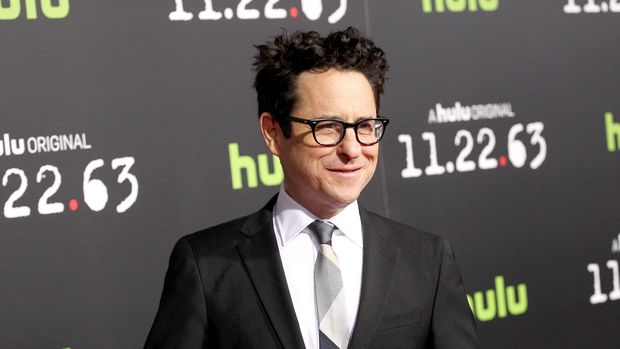 JJ Abrams. Foto: Tommaso Boddi


Sang adik mengatakan JJ Abrams mengambil penampilan Leia dari kemunculannya di 'Star Wars: The Force Awakens' di 2015.

"JJ memiliki rasa cinta yang luar biasa padanya. Cinta itulah yang membuat pembuat film membuat keputusan berani dan kreatif: mengambil rekaman Leia yang tidak digunakan yang tersisa dari The Force Awakens dan menjadikannya bagian dari The Rise of Skywalker," ungkap Todd Fisher, adik mendiang Carrie Fisher.


Dari rekayasa video lama tersebut Leia akan muncul tak sebentar dalam 'Rise of Skywalker'.


"Mereka punya gambarnya selama 8 menit. Lalu merekayasa dan memasukkannya ke dalam cerita. Agak ajaib," imbuh Todd.

Tak hanya menjadi kelanjutan dari seri-seri sebelumnya, 'The Rise of Skywalker' juga menjadi momen penghormatan bagi mendiang Carrie Fisher. Film tersebut dijadwalkan rilis Desember 2019.


Simak Video "Peter Mayhew, Sosok Legendaris di Balik Karakter Chewbacca"
[Gambas:Video 20detik]
(doc/ass)