movie
Steve Jobs Pernah Kritik Film 'Iron Man' Payah
Selasa, 24 Sep 2019 11:10 WIB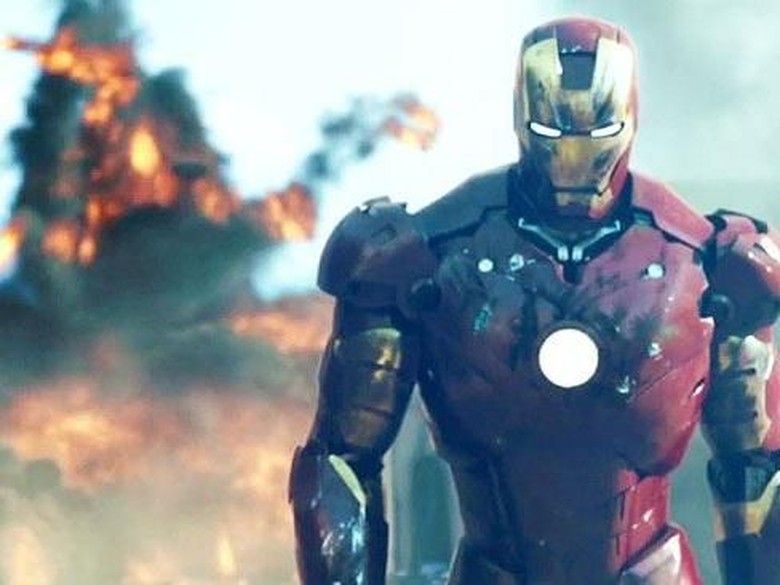 Foto: Istimewa
Jakarta
- Marvel Studios tumbuh menjadi raksasa industri film superhero saat ini. Semua bermula satu dekade lalu ketika studio ini merilis 'Iron Man' di 2008 dan berlanjut di seri
'Iron Man'
berikutnya.
Namun tak semua mampu menerima bagaimana Marvel menciptakan kisah-kisah heroik dari sosok-sosok jagoan yang dipelopori Tony Stark.
Mendiang Steve Jobs salah satunya yang sempat melontarkan kritik tak sedap terhadap 'Iron Man'. Dalam memoar 'The Ride of a Lifetime: Lessons Learned from 15 Years as CEO of the Walt Disney Company' yang ditulisnya, Bob Iger menuangkan tentang hal tersebut.

"Ketika 'Iron Man 2' keluar, Steve [Jobs] membawa putranya untuk menontonnya dan memanggil saya keesokan harinya." Iger menulis dalam buku itu. "'Aku mengajak Reed untuk melihat Iron Man 2 tadi malam. It sucked (payah)" tulis Iger.


'Iron Man 2' meraup pendapatan hingga US$ 623 juta dari penayangannya di seluruh dunia. Pencapaian yang menggulirkan film-film dengan sosok superhero yang menjadi idola difavoritkan banyak orang.


Waralaba Marvel pun terus berkembang. 10 tahun berlangsung kini Marvel memulai babak baru dengan fase empatnya.

Iron Man sendiri dikenal sebagai superhero favorit yang dinilai berhasil dihidupkan oleh sang aktor, Robert Downey Jr.


Simak Video "Belum Berakhir, Iron Man Disebut Bakal Mucul Kembali "
[Gambas:Video 20detik]
(doc/dal)