movie
Daniel Craig Berdarah-darah di Set 'James Bond'
Jumat, 13 Sep 2019 09:21 WIB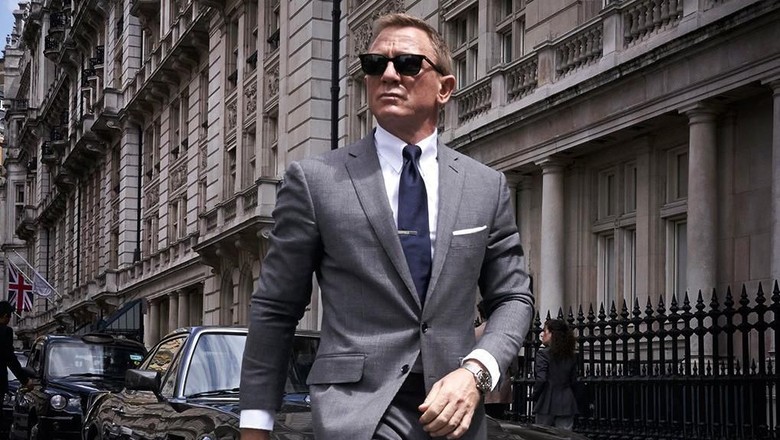 Foto: Daniel Craig (dok.Twitter James Bond)
Jakarta
-
Proses syuting seri film terbaru James Bond masih berlangsung. Belum lama ini judul resmi untuk film tersebut telah diumumkan.

James Bond ke-25 itu diberi judul 'No Time To Die'. Dari set syuting film itu baru-baru ini, beredar penampakan Daniel Craig, sang aktor.

Dari foto yang beredar, mengenakan kemeja dan kacamata hitam, tertangkap wajah sang aktor berlumuran darah.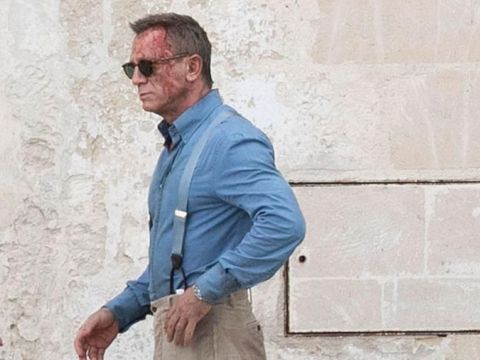 Foto: (doc.The Mega Agency/)
DIlaporkan Craig baru saja melakukan adegan pertarungan di area jalanan Matera, Italia yang menajdi salah satu latar produksi.
Film ini telah melakukan pengambilan gambar di sejumlah negara. Di antaranya Inggris, Norwegia hingga Jamaika.

Film terbaru James Bond ini, Bond diceritakan telah meninggalkan kehidupannya sebagai mata-mata dan menikmati hidup tenang di Jamaika. Namun, teman lamanya dari CIA, muncul untuk meminta bantuan.

Sebuah misi yang ternyata lebih berbahaya dari yang sudah diperkirakan muncul membawa Bond mengikuti jejak penjahat misterius dengan teknologi baru yang penuh ancaman. Film ini dijadwalkan 3 April 2020.


Simak Video "

Aksi Menegangkan James Bond dalam Trailer 'No Time To Die'

"
[Gambas:Video 20detik]
(doc/doc)