movie
Lihat Lagi Kematian Menghebohkan di 'Game of Thrones'
Minggu, 14 Apr 2019 12:06 WIB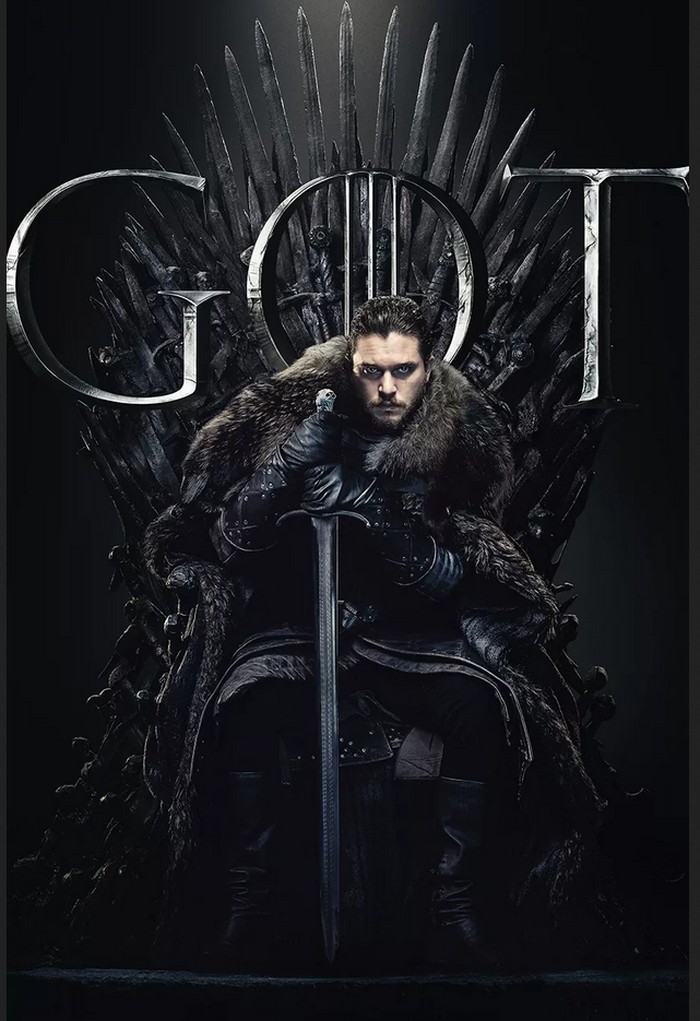 Foto: (Game of Thrones)
Jakarta
- Musim terakhir '
Game of Thrones
' semakin dekat. Musim ke delapan yang bakal mulai tayang esok hari, Senin, 15 April 2019, bakal menjawab seluruh rasa penasaran penggemar seri tersebut.
Dalam seri 'Game of Thrones' terdapat sejumlah kematian tak terlupakan yang membuat heboh sejumlah penggemar seri ini.
Apa saja? detikHOT merangkum sejumlah kematian tak terlupakan dalam 'Game of Thrones'
Eddard Stark
Eddard Stark mati di musim pertama episode sembilan. Ia dikenal juga sebagai Ned Stark. Eksekusinya dilakukan dengan cara pemenggalan.
Kematiannya membangkitakan pasukan tentara wilayah Utara yang dipimpin oleh putra dari Ned Stark, Robb Stark.
Tonton video 'Fakta-fakta ''Game of Thrones'' yang Perlu Kamu Ketahui':
Tywin Lannister
Tywin Lannister terbunuh di musim ke empat episode 10. Ia meninggal setelah Tyrion menembakan dua anak panah ke dadanya.
Sebelum membunuh Tywin, Tyrion juga membunuh Shae dengan mencekikan rantai ke leher.
Jon Snow
Jon Snow merupakan salah satu tokoh yang paling popular dalam seri 'Game of Thrones'. Ia dibunuh oleh pria (yang kemudian menjadi watchman) yang sama dengang membunuh kekasihnya yang bernama Ygritte.
Kematiannya di musim ke lima episodr 10 sempat menghebohkan penggemar. Namun Jon Snow berhasil dihidupkan kembali oleh penyihir bernama Melisandra.
(srs/dar)