celeb
'Game of Thrones' dan 'Narcos' Jadi Tontonan Relaksasi Prabowo
Rabu, 10 Apr 2019 17:12 WIB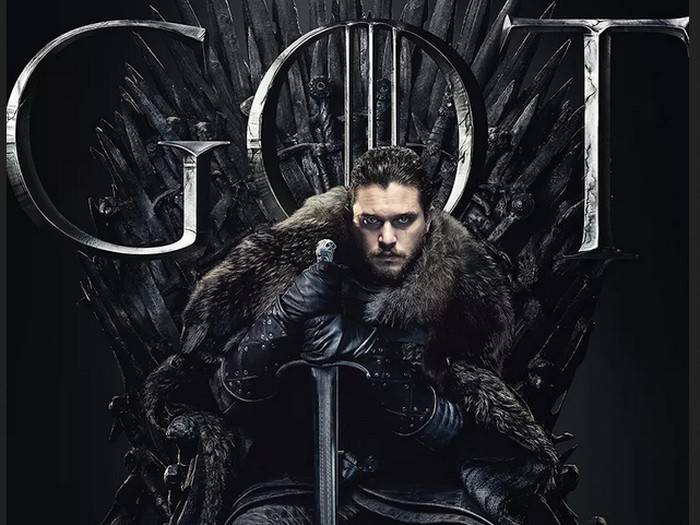 Foto: (Game of Thrones)
Jakarta
- Calon presiden nomor urut 02,
Prabowo Subianto
kini punya hobi baru. Selain membaca buku, Prabowo kini sedang asyik menonton serial
'Game of Thrones'
dan
'Narcos'.
Kegemaran Prabowo menonton dua serial tersebut untuk mengisi waktu relaksasinya usai seharian berkegiatan kampanye.
"Lagi suka nonton film Narcos sama
Game of Thrones
. Lagi hobi beliau nonton, relaksasi," ujar Anggota Badan Komunikasi DPP Partai Gerindra, Andre Rosiade kepada detikHOT, Rabu (10/4/2019).
"Habis nonton baru tidur. Pak Prabowo kan manusia juga, butuh relaksasi," lanjutnya.
Sebelumnya, Prabowo disebut Andre biasa membaca buku sebagai hobi. Dalam seminggu, lawan Jokowi di Pilpres 2019 itu bisa menghabiskan hingga 3 buku.
"Biasanya baca buku, tiga buku seminggu. Sekarang jadi dua lalu nonton serial itu," kata Andre.
(nkn/ken)