art
Pemeran Hermione Versi Teater Masuk 100 Tokoh Perempuan Versi BBC
Rabu, 21 Nov 2018 16:10 WIB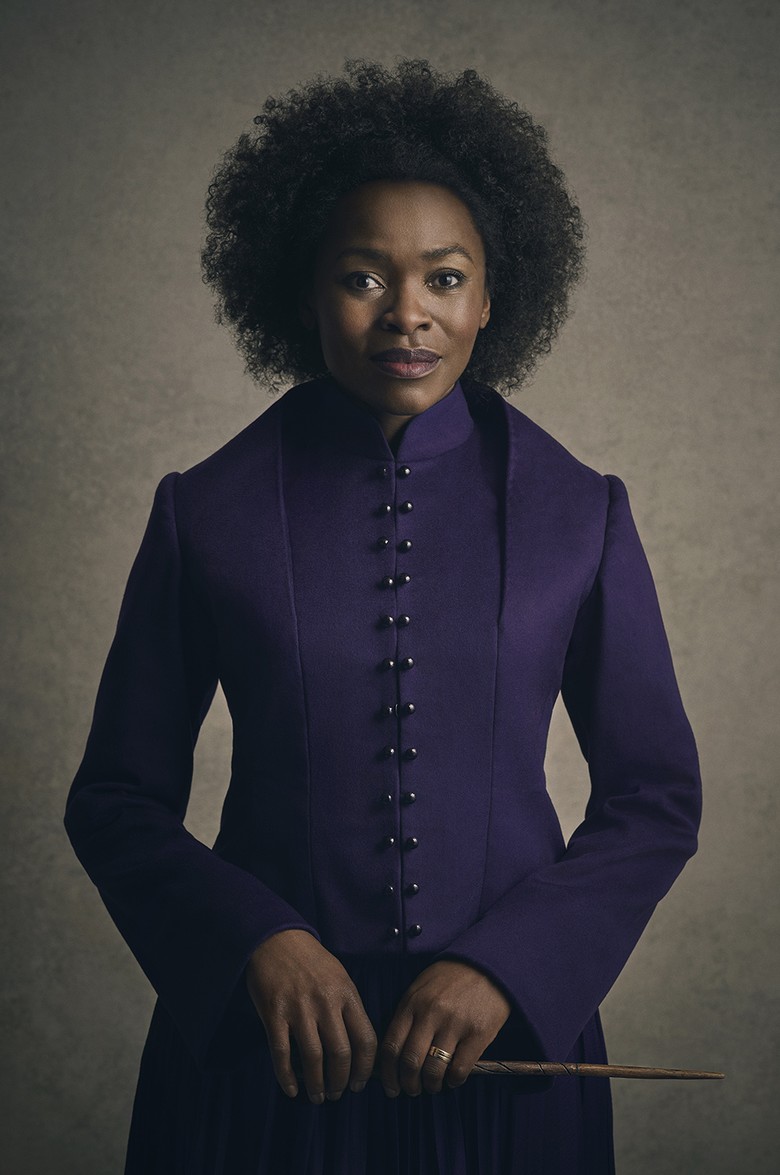 Pemeran Hermione Versi Teater Masuk 100 Tokoh Perempuan Versi BBC Foto: Charlie Gray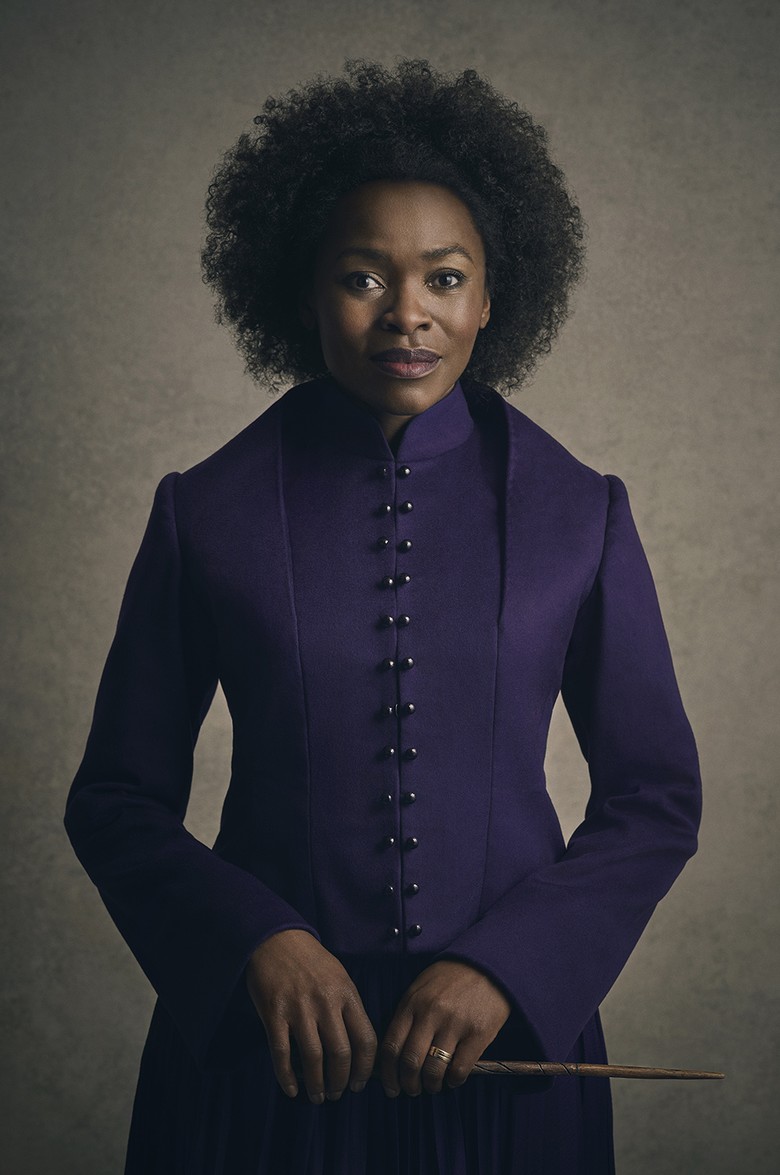 Pemeran Hermione Versi Teater Masuk 100 Tokoh Perempuan Versi BBC Foto: Charlie Gray
Jakarta
- BBC mengumumkan 100 nama tokoh perempuan yang berpengaruh menurut versi mereka. Di antara 100 nama, ada
Noma Dumezweni
yang dikenal sebagai pemeran Hermione Granger dalam versi panggung teater
Harry Potter
.
Namanya masuk di urutan ke-26. Noma Dumezweni dikenal sebagai aktris panggung teater.
"#ThatsNice !!! - Today the @bbc100women list is released and I am thrilled to be part of it! Check out the other influential and inspirational women from around the world: #100Women," kicaunya di akun Twitter seperti dikutip detikHOT.
Dia menjadi Hermione Granger di pertunjukan teater 'Harry Potter and the Cursed Child'. Pentas tersebut dimainkan di West End London dan Broadway, New York.
Dua tahun lalu, setelah nama Dumezweni diumumkan sebagai Hermione dewasa para penggemar Harry Potter bereaksi. Sebagian besar memprotes lantaran karakter tersebut dimainkan oleh aktris perempuan berkulit hitam, bukan seperti di versi film yang dimainkan oleh Emma Watson.
Saat kontroversi berlangsung, pencipta Harry Potter
J.K Rowling
pun membelanya.
"Noma Dumezweni adalah aktris terbaik di teater dan dia pantas memerankan Hermione," ungkap J.K Rowling.
Tonton juga 'Keseruan Foto Pemain Baru 'Harry Potter and the Cursed Child':


(tia/dal)