tv-news
Tak Lolos Tayang di 'GoT', Lena Headey Ungkap Adegan Traumatis untuk Cersei
Rabu, 19 Jun 2019 15:31 WIB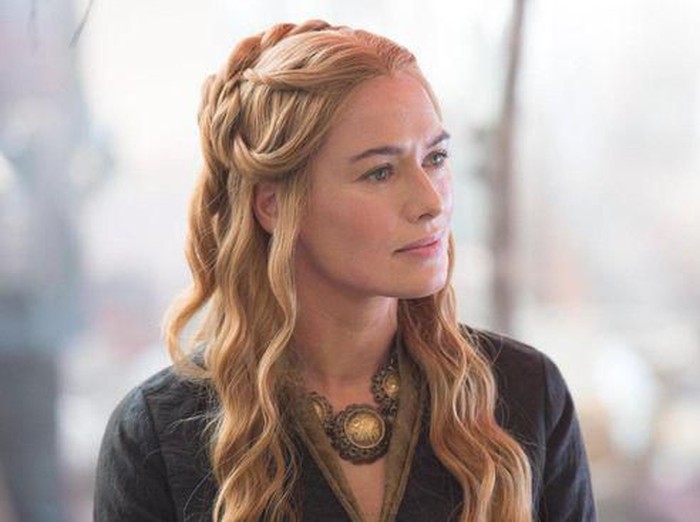 Foto: Instagram@iamlenaheadey
Jakarta
- Banyak pertanyaan yang tak terjawab di
'Game of Thrones'
musim kedelapan. Termasuk apakah bayi di kandungan Cersei asli atau hanya bualan belaka.
Bicara di acara konvensi komik di Munich, Jerman,
Lena Headey
mengungkap satu adegan yang tak lolos tayang di musim ketujuh. Adegan yang dimaksud disebutnya bisa mengubah pandangan publik soal Cersei di musim kedelapan.
"Kami sudah syuting adegan yang tak pernah ditayangkan di musim ketujuh. Adegan tersebut ketika Cersei kehilangan bayinya. Sebenarnya momen tersebut sangat luar biasa dan traumatis bagi Cersei," ungkap Lena seperti dikutip dari News.com.
"Aku sangat senang saat melakukannya karena kurasa adegan tersebut akan membuat kesan yang berbeda untuk Cersei," lanjutnya.
Lena Headey memang kerap mengungkapkan kekecewaannya terhadap 'Game of Thrones'. Seperti di kesempatan lain, sang aktris mengaku tak puas dengan kematian Cersei.
"Tentu saja kalian punya gambaran bagaimana kalian akan mati. Kalian bisa berakhir dengan cara apa pun di 'Game of Thrones'. Jadi sebetulnya aku agak sedikit sedih. Namun kurasa mereka tak bisa menyenangkan semua orang. Jadi apa pun yang mereka lakukan, pasti ada yang tidak memuaskan," ujar Lena saat diwawancara The Guardian belum lama ini.
(dal/doc)