tv-news
Setelah Gelas Kopi, Kini Botol Plastik Ketinggalan di Episode Final 'GoT'
Senin, 20 Mei 2019 14:10 WIB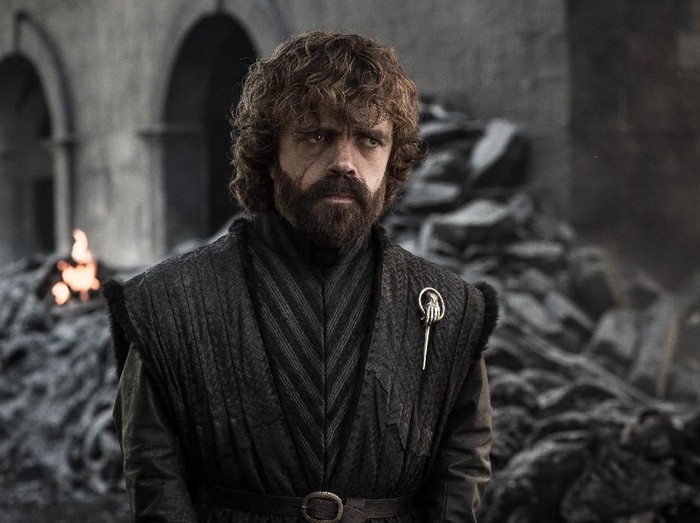 Foto: (dok.HBO)
Jakarta
- Episode final
'Game of Thrones'
digarap sedemikian rupa demi menjawab rasa penasaran fans, meskipun tak sedikit yang kecewa. Namun ternyata, kesalahan produksi masih terjadi di episode terakhir.
Setelah sebelumnya publik dihebohkan dengan gelas kopi yang tertinggal di salah satu adegan episode kelima
'Game of Thrones'
, kini kesalahan yang sama terjadi di episode final.
Fans ramai-ramai menyoroti salah satu adegan ketika Samwell Tarly hingga Sansa Stark berkumpul di King's Landing. Di dekat area kaki John Bradley (pemeran Samwell Tarly) tampak botol plastik tertinggal.
Tak hanya itu, botol plastik yang sama juga tertangkap di antara kaki Ser Davos yang diperankan oleh Liam Cunningham.
Video: Cacimaki untuk #TheFinalEpisode Game of Thrones
"Ada botol air di King's Landing!!" kicau salah satu netizen.
"Ya ampun aku tidak bisa bernapas. Mereka melakukan kesalahan ini lagi!" tambah lainnya.
(dal/nu2)