tv-news
Karakter 'Game of Thrones' Ini Pernah Hidup di Dunia Nyata?
Senin, 20 Mei 2019 13:40 WIB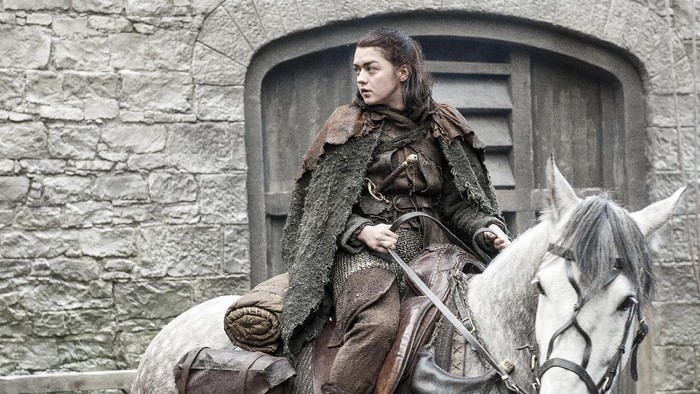 Game of Thrones (Foto: Dok. HBO Asia)
Jakarta
- George RR Martin berada di balik semua cerita 'Game of Thrones'. Dari mana asal kisah itu muncul petama kali?
Ia mengaku menulis cerita itu berdasarkan Wars of the Roses, serangkaian perang saudara yang terjadi di antara York dan Lancaster pada 1400.
Lantas apakah di dalamnya ada sosok Cersei Lannister? Ternyata tidak, Cersei yang punya hubungan incest dengan kakaknya, Jaime disebut terinspirasi pada seorang ratu dari tahun 1500'an, yang dikabarkan selingkuh dengan kakaknya.
Beberapa percaya Cersei didasarkan pada kisah Anne Boleyn, istri kedua Raja Henry VII. Anne memiliki seorang putri yang kemudian menjadi Elizabeth I, tetapi gagal menghasilkan pewaris laki-laki.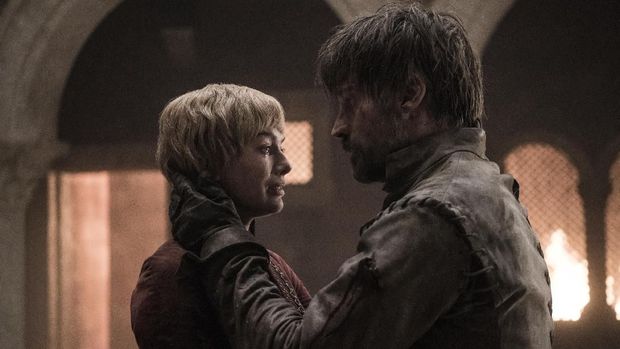 Foto: Dok. Helen Sloan/HBO
Setelah hubungannya dengan Henry memburuk, dia dituduh melakukan sihir dan memiliki hubungan incest dengan saudara lelakinya, George.
Sementara rumor itu terus berkembang, ia dihukum oleh suaminya, yang kemudian Raja Henry menikahi empat wanita setelahnya. George juga dieksekusi karena dugaan perselingkuhannya, didakwa melakukan pengkhianatan dan incest.
Para Lannister sepertinya terus menghindar menghadapi tuduhan incest, meskipun itu adalah rahasia umum King's Landing. Cersei sendiri tidak merasa malu atas hubungan dengan saudaranya, memberi tahu Ned Stark tentang hubungan mereka.
"Jaime dan saya lebih dari sekadar kakak dan adik. Kami berbagi rahim bersama, datang ke dunia ini bersama, kami milik bersama," kata Cersei.
Sementara itu, adik laki-laki Cersei, Tyrion, bisa saja terinspirasi oleh tokoh dari abad pertengahan - Richard III.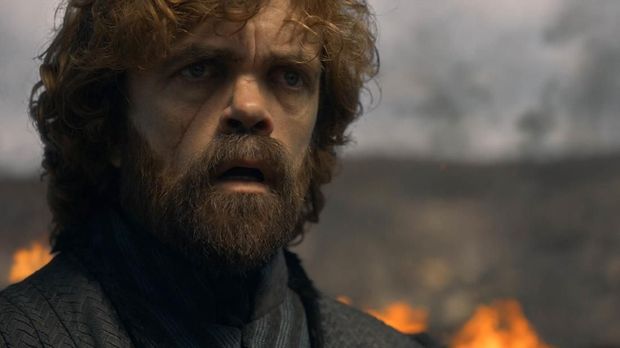 Foto: Dok. HBO
Richard III adalah karakter yang memecah belah dan dituduh membunuh keponakannya sendiri untuk mengamankan tempatnya di atas takhta Inggris.
Namun, beberapa sejarawan percaya Richard dijebak karena pembunuhan ini dan banyak difitnah oleh propaganda Tudor, seperti drama Shakespeare. Dia digambarkan sebagai orang yang jelek, bungkuk, dan jahat.
Tonton juga: Fans "Game of Thrones" Minta Ada Spin Off untuk Arya Stark

Richard III terbunuh dalam Pertempuran Bosworth Field oleh Henry Tudor, yang menjadi Henry VII dan memulai dinasti Tudor.
Sosok abad pertengahan lainnya mungkin telah mengilhami putra Cersei, Joffrey. Edward of Lancaster adalah pewaris takhta dan dikabarkan tidak sah.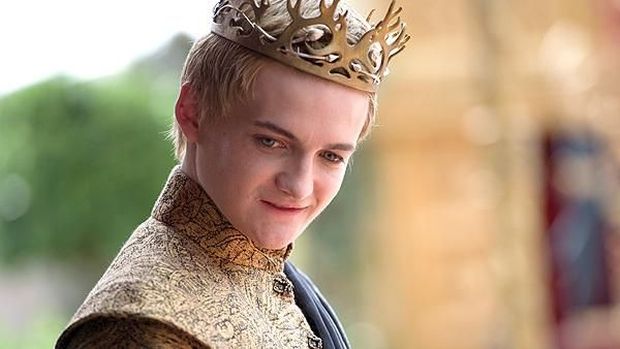 Foto: Courtesy of HBO
Sama seperti Joffrey, ia dikenal sebagai orang yang kejam dan haus darah, dengan kesukaan pribadi akan kekerasan. Pada usia 13 ia diduga suka memotong kepala orang dan menyerang teman-teman dengan pedang secara acak.
Sementara itu, Ned Stark yang terikat kehormatan dari musim pertama dianggap muncul berdasarkan pada Richard of York, yang dipenggal oleh musuhnya selama War of the Roses.
Seperti Ned, kepala Richard juga tertahan di gerbang York untuk dilihat semua orang.
(nu2/doc)