tv-news
Selamat! Ini Dia Pemenang Kuis 'Game of Thrones' Minggu ke-4
Rabu, 15 Mei 2019 16:51 WIB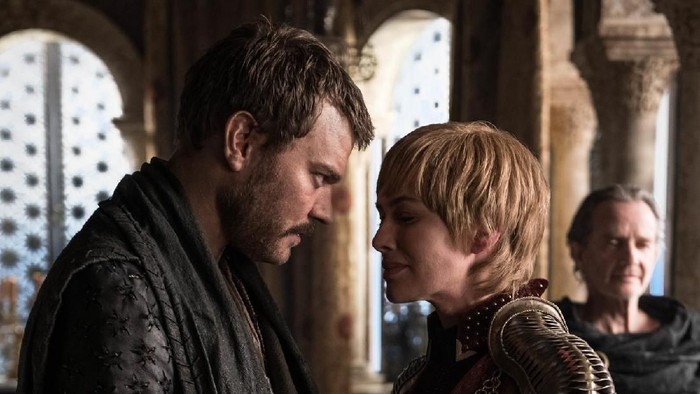 Foto: DOK. Helen Sloan/HBO
Jakarta
- detikHOT kembali menggelar kuis setelah episode 4 'Game of Thrones'. Ini dia para pemenangnya!
Selamat kepada Kharisma Swandana dan Jason Liman. Masing-masing berhak mendapatkan 1 merchandise official dari 'Game of Thrones'.
Pemenang akan langsung dihubungi oleh pihak detikHOT. Keputusan redaksi tidak dapat diganggu gugat.
Untuk yang belum menang, tenang saja! Masih ada kuis-kuis Game of Thrones yang akan digelar setiap minggunya.
Tunggu kuisnya hanya di detikHOT, ya. Jangan lupa juga saksikan Game of Thrones hanya di HBO setiap Senin pukul 08.00 WIB dan siaran ulang di hari yang sama pukul 21.00 WIB.
(dal/nu2)