Spotlight
Telisik Silsilah Keluarga Skywalker di 'Star Wars'
Minggu, 22 Des 2019 16:05 WIB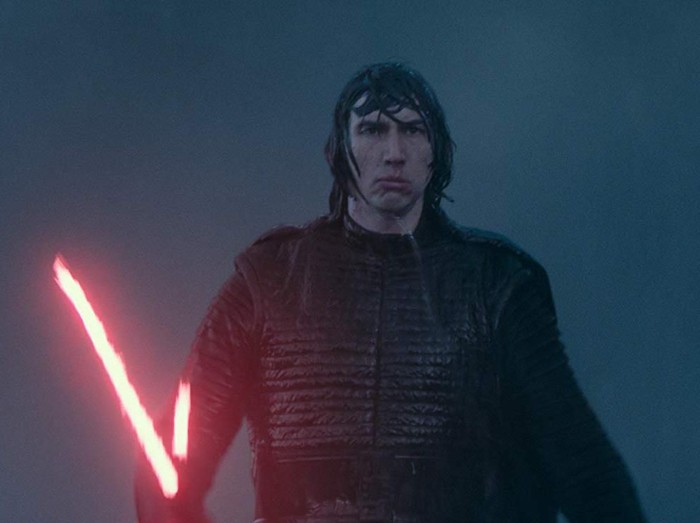 Foto: Star Wars The Rise of Skywalker (imdb.)
Jakarta
-
'Star Wars IX: The Rise of Skywalker'
tengah tayang di berbagai bioskop di Tanah Air. Episode kesembilan dari seri 'Star Wars' itu akan menutup kisah drama keluarga Skywalker.
Bagi penggemar baru yang menonton 'Star Wars' sejak era 'The Force Awakens' (2015) mungkin akan bingung mengenai silsilah keluarga Skywalker.
Mengapa Ben Solo bisa berada di sisi gelap (dark side) sedangkan Leia Organa, ibunya, merupakan jenderal dari Rebellion? Apa hubungan Ben Solo dengan Luke Skywalker? Dan pertanyaan-pertanyaan lainnya.
detikHOT mencoba membantu kebingungan pembaca dengan menguraikan silsilah keluarga Skywalker.
Kisah keluarga besar Skywalker dimulai dari Anakin Skywalker. Ia adalah anak dari Shmi Skywalker yang berasal dari planet Tatooine.
Ia dilatih menjadi Jedi namun akhirnya justru terjatuh ke sisi gelap (dark side) dan menjadi Darth Vader.
Anakin menikah dengan Padme Naberrie Amidala. Padme merupakan anak dari Jobal Naberrie yang berasal dari Naboo dan Ruwee Naberrie yang merupakan salah satu anggota terkuat dari Galatic Senate.
Pada usia 14 tahun, Padem Nabberrie terpilih sebagai ratu Naboo. Ia kemudian diberi gelar sebagai Padme Amidala.
Dari hubungan cintanya dengan Padme, ia memiliki dua anak kembar, yakni Luke Skywalker dan Leia Organa.
Keduanya kemudian menjadi pejuang Rebellion yang melawan kekuasaan tirani Empire. Di tengah perjuangannya, Leia bertemu pilot, Han Solo.
Leia dan Han Solo saling jatuh cinta dan kemudian pernikahan mereka dikaruniai seorang anak bernama Ben Solo.
Malangnya, Ben Solo kemudian terjatuh ke sisi gelap (dark side) dan berubah menjadi Kylo Ren yang memimpin First Order.
Simak Video "

'Star Wars: The Rise of Skywalker', Kok Kayak Sinetron?

"
[Gambas:Video 20detik]
(srs/tia)