music
Mau Nonton Siapa di Hari Pertama We The Fest 2019?
Jumat, 19 Jul 2019 10:50 WIB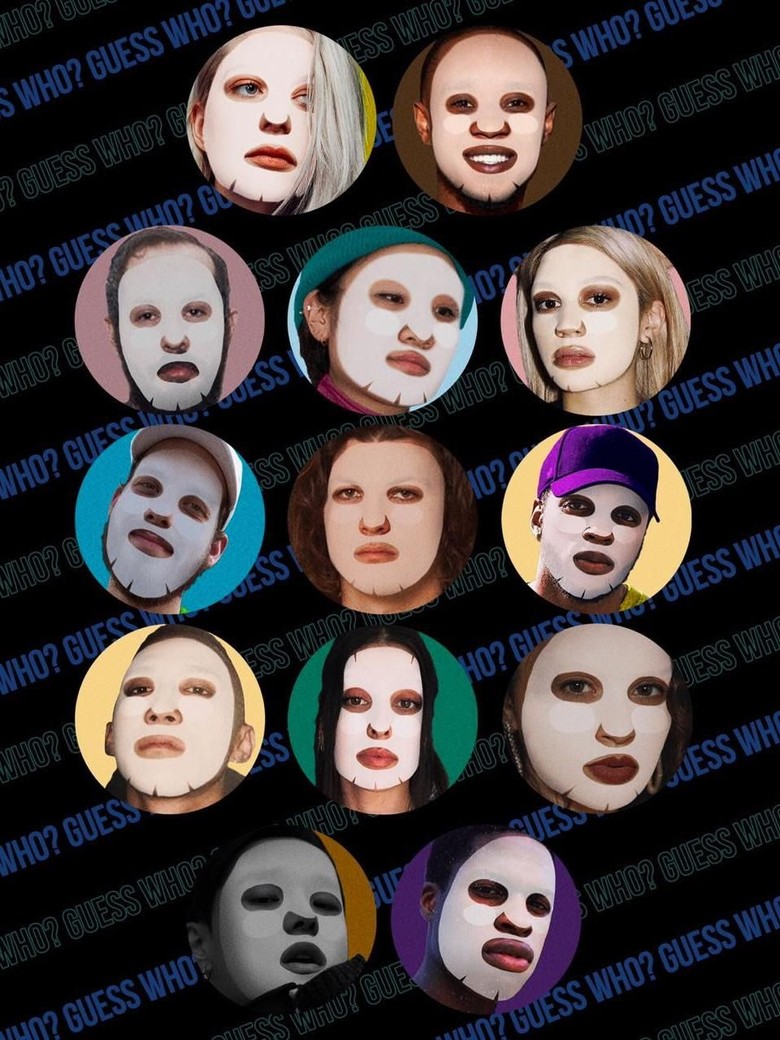 Foto: We The Fest 2019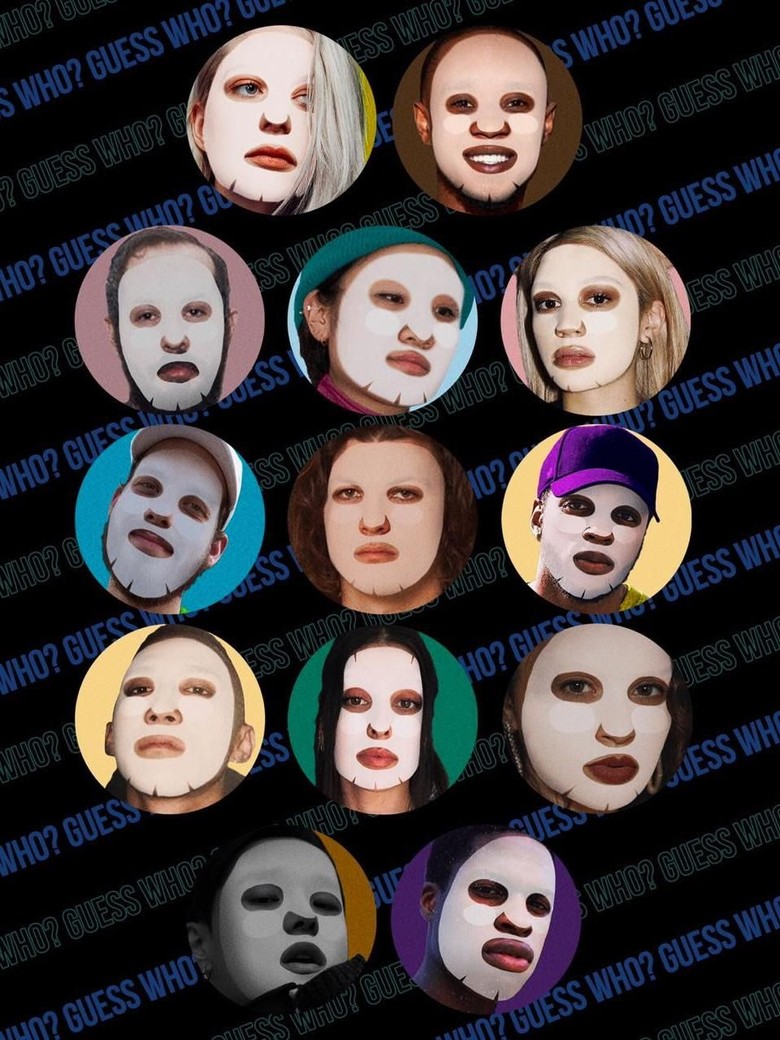 Foto: We The Fest 2019
Jakarta
-
Festival musik We The Fest 2019 akan berlangsung mulai hari ini, Jumat (19/7/2019) di JIExpo Kemayoran, Jakarta Pusat.

Ada empat panggung yang akan diisi oleh sejumlah penampil. Panggung tersebut adalah WTF Stage, This Stage is Bananas, Another Stage, dan WTF Park Stage.

Acara di hari pertama di mulai pukul 17.00 WIB dengan tampilnya Fourtwnty di WTF Stage. Di panggung yang sama pada jam berikutnya ada Dewa 19 feat. Ari Lasso & Dul Jaelani.

Setelahnya ada pula Dean & Rad Museum, Capital Cities, Bazzi, dan ditutup oleh Troye Sivan. WTF Stage memang menjadi panggung utama dalam gelaran tersebut.


Beranjak ke This Stage is Bananas ada Glaskaca, Sore, The Adams, Alvvays, Cade, Jai Wolf, dan San Holo yang tampil di hari ini.
Sedangkan The Cat Police menjadi penampil pembuka dalam panggung Another Stage. Dilanjutkan dengan Puti Chitara lalu Gerald Situmorang & Sri Hanuraga.

Penampilan teatrikal dari Kios Ojo Keos, Sal Priadi, Duara dan Stan X w.W feat. David Slick akan jadi penutup di Another Stage.

Di WTF Park Stage hari ini ada tiga penampil, mereka adalah Amboro, Asteriska dan Tuan Tiga Belas.

Jadi kalian ingin nonton siapa di We The Fest hari ini? Tulis di kolom komentar ya!
Simak Video "

WTF 2019 Tak Hanya Soal Musik: Ada Art hingga Game

"
[Gambas:Video 20detik]
(srs/doc)