music
Taylor Swift Terinspirasi 'Game of Thrones' untuk Album 'Reputation'
Minggu, 12 Mei 2019 12:15 WIB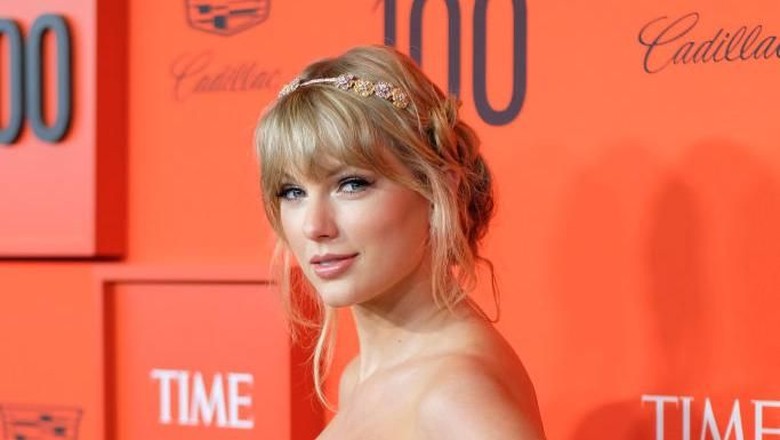 Foto: Getty Images
Jakarta
- Game of Thrones menjadi seri yang begitu laris dan disukai banyak orang, tak terkecuali
Taylor Swift.
Dikutip dari Entertaiment Weekly, ia mengungkapkan, kecintaannya pada 'Game of Thrones' bahkan turut menginpirasinya saat ia menulis lagu-lagu untuk album 'Reputation' (2017).
"Banyak dari imajinasiku aku gunakan untuk membayangkan 'Game of Thrones'. Pada saat penggarapan album ('Reputation') aku tidak banyak bicara tentang ini dalam wawancara," ujar
Taylor Swift.
"Aku belum pernah mengungkapkan bahwa banyak sekali laguku yang terinpsirasi dari serial tersebut," sambungnya.
Ia pun menyebutkan lagu apa saja yang dibuat berdasarkan imajinasinya tentang seri yang diangkat dari fiksi karya George R.R. Martin itu.
'Look What You Made Me Do' menurutnya terinspirasi dari daftar kematian Arya Stark. Sedangkan Khal Drogo dan Daenerys menginspirasinya untuk lagu 'King of My Heart'.
"Lagu-lagu itu sebagian berangkat dari pengalaman pribadiku, tapi aku melihatnya melalui imajinasiku terhadap 'Game of Thrones'," ujarnya.
(srs/nkn)