movie
Jadi James Bond, Daniel Craig Pernah Dicaci Maki karena Warna Rambut
Kamis, 04 Jun 2020 13:00 WIB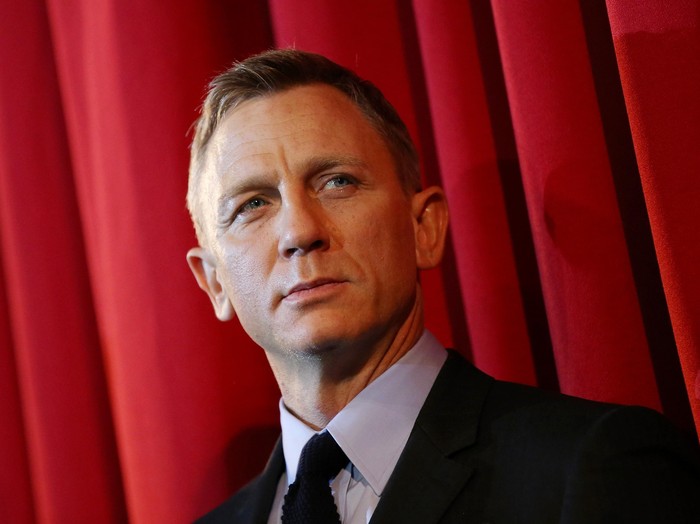 Foto: Sean Gallup
Jakarta
-
Daniel Craig merupakan aktor keenam yang dipercaya memerankan sosok James Bond. Karakter ciptaan Ian Fleming itu sebelumnya sudah diperankan Sean Connery hingga Pierce Brosnan.

Daniel Craig pernah dianggap tak setara dengan para pendahulunya. Terpilihnya Craig dianggap melanggar pakem dari karakter-karakter Bond.

Hal itu karena fakta warna rambutnya yang tak seperti Bond ciptaan Ian Fleming yang berwarna gelap.


Usai dirinya diumumkan menjadi James Bond selanjutnya di tahun 2005, Daniel Craig menjadi cercaan tabloid Inggris. Penggemar setia waralaba ini turut tak terima.

Situs semacam blondnotblond.com hingga danielcraigisnotbond.com menjadi wadah kekecewaan para penggemar. Produksi 'Casino Royale' yang dibuat di Kepulauan Bahama pun menjadi target paparazzi.

"Semua bilang dia (Daniel Craig) tak pantas untuk peran ini," ujar Barbara Broccoli sang produser seperti dilansir GQ.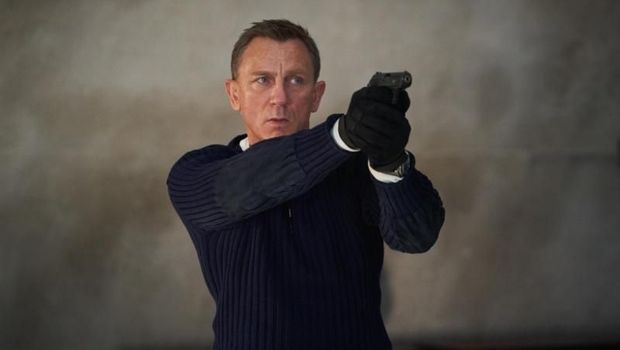 james bond Foto: James Bond 'No Time To Die'


Dalam kesempatan terpisah, Daniel Craig pun tak melupakan momen itu. Ia tak menampik sorotan pedas yang ia terima membuatnya tertekan.

"Aku ingat aku menghubungi ibuku dan bertanya, apakah aku mampu bermain sebagai James Bond?' Dan dia meyakinkan aku di tengah keraguan banyak orang di luar sana," kenang Craig.


Namun keraguan itu akhirnya terpatahkan usai 'Casino Royale' dirilis. Film ini diingat Craig disambut baik di malam premierenya di London, Inggris.

Seri James Bond ini juga menjadi seri terlaris dari film James Bond sebelumnya.
Simak Video "

'No Time to Die' Bakal Jadi Film Durasi Terpanjang di James Bond

"
[Gambas:Video 20detik]
(doc/imk)