movie
Habiskan Rp 3,6 T, 'No Time To Die' Jadi Film James Bond Termahal
Sabtu, 16 Mei 2020 15:35 WIB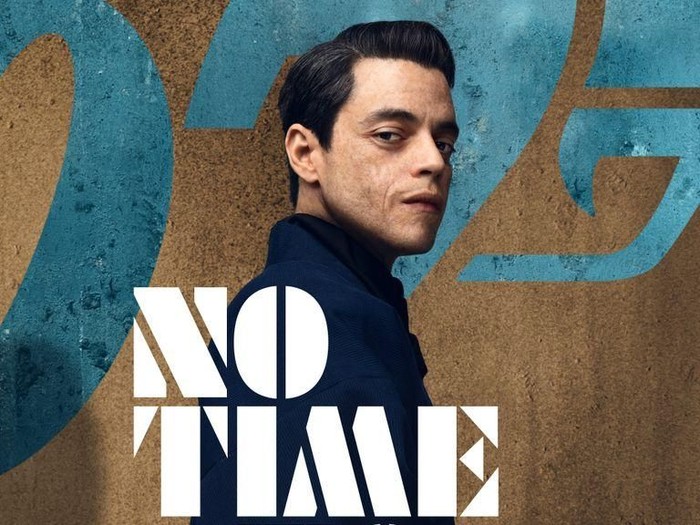 Foto: James Bond 'No Time To Die'
Jakarta
-
Film 'No Time To Die', menjadi film James Bond paling mahal sepanjang sejarah karena, menghabiskan biaya produksi sebesar 200 juta poundsterling atau senilai Rp 3,6 triliun.
Seri ke-25 dari agen berkode 007 itu, jauh melampaui film-film sebelumnya seperti 'Spectre (2015)' yang memiliki budget 182 juta poundsterling, serta 'Skyfall (2012)' yang menghabiskan 138 juta poundsterling.
Dana yang fantastis tersebut, sedikit banyaknya dihabiskan untuk beberapa masalah karena proyek film yang dibintangi Daniel Craig itu, sempat mangkrak yakni saat sutradara Danny Boyle memutuskan berhenti pada 2018 dan digantikan Cary Fukunaga.
Selain itu, Daniel Craig sempat cedera engkel hingga membuat produksi syuting dihentikan selama empat bulan. Lalu sempat terjadi ledakan di Pinewood Studios yang membuat beberapa kru terluka.
B25 merilis data keuangan mereka dan mengatakan, jika film tersebut selesai pada Oktober lalu dan pada akhir Desember mereka mencatatkan pengeluaran sebesar 199,5 juta poundsterling. Angka tersebut belum ditambahkan biaya pajak, untuk studio asal Inggris tersebut serta mundurnya jadwal tayang dari April ke November.
Jika dibandingkan dengan film pendahulunya, maka 'No Time To Die' mencatatkan biaya 250 kali dari film James Bond pertama yakni 'Dr No' yang dirilis pada 1962.
Simak Video "

Billie Eilish Musisi Termuda yang Nyanyikan Lagu James Bond

"
[Gambas:Video 20detik]
(ass/wes)