movie
Wanita Cantik di Film James Bond Tak Hanya Jadi Objek Seksual
Rabu, 08 Apr 2020 14:50 WIB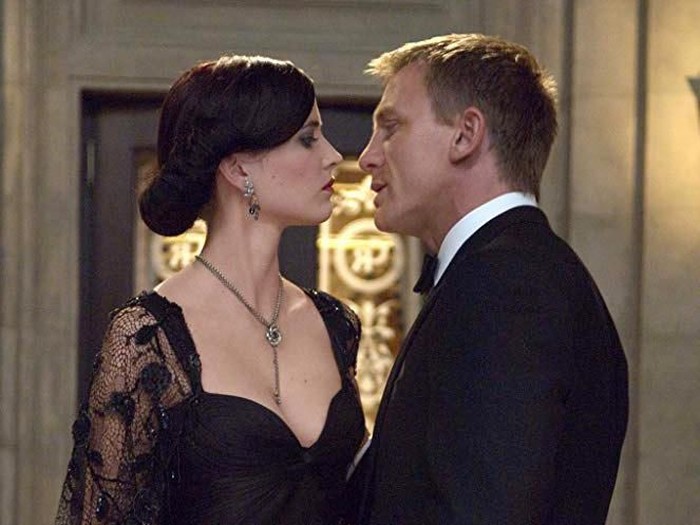 Foto: Dok. Ist
Jakarta
-
Sosok James Bond kerap disandingkan dengan perempuan-perempuan cantik. Tak ketinggalan dengan aksi James Bond terbaru dalam 'No Time to Die'.

Namun berkembangnya era #MeToo agaknya mengubah representasi perempuan dalam cerita sang agen mata-mata ini.

"Film ini akan memperlihatkan bagaimana James Bond memperlakukan para wanita," ungkap penulis skenario, Phoebe Waller-Bridge seperti dilansir Comicbook.


Seperti sudah terlihat dalam trailernya, 'No Time to Die' mengisyaratkan kehadiran banyak perempuan. Terutama lewat kehadiran Madeleine, Paloma (Ana de Armas), dan Nomi (Lashana Lynch), yang membuat sejarah baru di franchise ini sebagai perempuan kulit hitam pertama di cerita '007'.

"Ada banyak pembicaraan soal ini, apakah James Bond sekarang relevan atau tidak. Dan aku pikir Bond benar-benar relevan sekarang," imbuh sang penulis skenario.


'No Time to Die' dijadwalkan rilis awal April ini. Namun imbas Corona membuat film ini memundurkan jadwal rilis.

Film ini bakal menjadi aksi terakhir Daniel Craig di waralaba film tersebut.
Simak Video "

'No Time to Die' Bakal Jadi Film Durasi Terpanjang di James Bond

"
[Gambas:Video 20detik]
(doc/wes)