movie
'Ford V Ferrari' dan '1917' Sabet Oscar 2020
Senin, 10 Feb 2020 09:53 WIB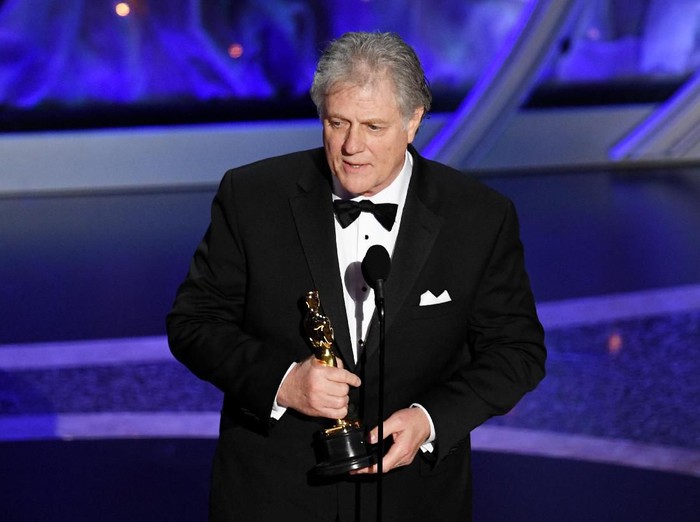 Foto: Donald Sylvester (Kevin Winter/Getty Images)
Jakarta
-
Oscar 2020 masih berlanjut. Kini, giliran 'Ford V Ferarri' yang berhasil menyabet piala bergengsi tersebut.

Keduanya berhasil mendapat penghargaan dari kategori suara. 'Ford V Ferarri' unggul di nominasi Sound Editing.

Donald Sylvester menerima piala itu karena bisa mengalahkan sederet film lainnya, seperti 'Joker', '1917', 'Once Upon a Time... in Hollywood', 'Star Wars: The Rise of Skywalkers'.

Selanjutnya, '1917' juga berhasil meraih piala pertamanya di Oscar 2020. Film tersebut memenangkan nominasi Sound Mixing.

'1917' berhasil mengalahkan 'Ad Astra', 'Ford V Ferarri', 'Joker' dan 'Once Upon A Time... In Hollywood'.

Simak live streaming Oscar 2020 di detikcom. Lihat juga daftar pemenangnya di sini.
Simak juga video Sam Mendes Bicara Soal Sinematografi '1917':
(dar/doc)