movie
Daniel Craig Buka Suara Akhirnya Mau Jadi James Bond Lagi
Senin, 23 Des 2019 13:42 WIB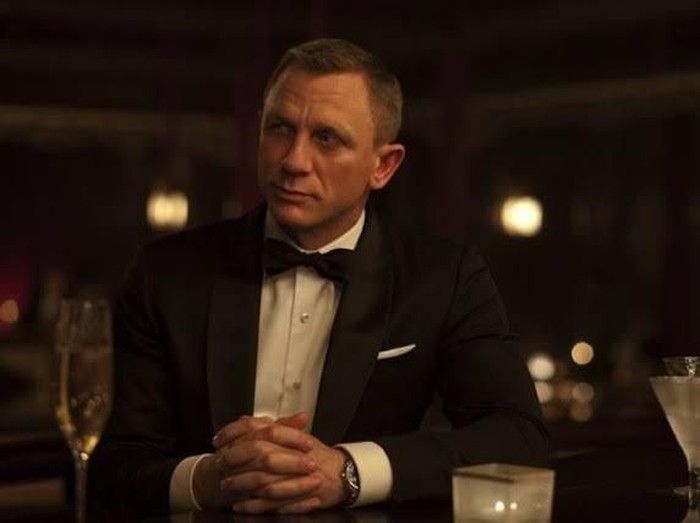 Foto: Istimewa
Jakarta
-
Daniel Craig sempat memutuskan pensiun untuk perannya sebagai James Bond. Dalam sebuah wawancara beberapa tahun lalu, dirinya juga secara gamblang mengatakan tak ingin lagi memerankan sang agen mata-mata.

Yang paling diingat yakni soal pernyataannya yang mengatakan ia lebih memilih untuk mematahkan lengannya ketimbang kembali sebagai Bond.

Sang aktor kini buka suara di balik keputusannya kembali lagi sebagai James Bond.

"Rasanya kami perlu menyelesaikan sesuatu. JIka aku menyudahinya di seri 'Spectre' akan ada sesuatu di kepalaku yang akan berkata, 'seandainya aku melakukannya satu kali lagi'" ungkap Daniel Craig seperti dilansir Empire.


'No TIme to Die' akan menjadi film Bond terakhir untuknya. Daniel Craig mengatakan ia pun tak ingin menyia-nyiakan peran tersebut.


"'Spectre' bukan akhir dari semuanya. Karakter ini akan beraksi mencapai keadilan di 'No Time to DIe' dan itu akan membuatnya terus diingat," tukas Daniel Craig.
Simak Video "

Aksi Menegangkan James Bond dalam Trailer 'No Time To Die'

"
[Gambas:Video 20detik]
(doc/tia)