movie
Disney Beri Peringatan untuk Penonton Film 'Star Wars: The Rise of Skywalker'
Minggu, 08 Des 2019 17:10 WIB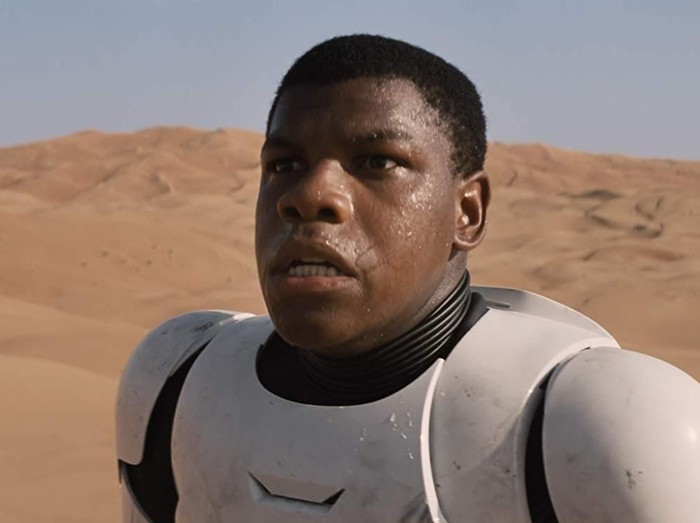 Foto: imdb.
Jakarta
- Film seri terbaru dari franchise
Star Wars
yakni '
Star Wars: The Rise of Skywalker
' mendapat sorotan khusus bagi Disney. Mereka menyebutkan jika film tersebut bisa membuat beberapa penontonnya kejang-kejang.
Dilansir dari THR, Disney pun mengirimkan surat pemberitahuan bagi seluruh bioskop untuk memperingatkan para penonton pengidap epilepsi yang sensitif dengan cahaya agar tak menyaksikannya.
Mereka pun bekerjasama dengan Yayasan Epilepsi untuk menyebarkan pesan tersebut dan mencegah hal-hal tak diinginkan dan mengganggu kenyamanan serta kesehatan para penonton.
"Kami merekomendasikan, agar kau menuliskan di tempat para penonton menyaksikan film tersebut agar mereka mendapatkan pesannya yang bertuliskan 'Star Wars: The Rise of Skywalker', mengandung beberapa adegan yang memiliki tata cahaya yang bisa memberikan efek pada pengidap epilepsi ataupun orang-orang yang sensitif dengan cahaya," tulis surat resmi Disney.
Sebelumnya Disney pernah mendapatkan kritik soal tata cahaya di film 'Incredibles 2' dari para netizen yang tak mendapatkan pemberitahuan sebelumnya soal film itu.
'Star Wars: The Rise of Skywalker' dijadwalkan tayang pada 20 Desember 2019. Film tersebut akan menceritakan soal Stormtrooper bernama Finn yang diperankan oleh John Boyega.
Simak Video "

'Star Wars: The Rise of Skywalker', Kok Kayak Sinetron?

"
[Gambas:Video 20detik]
(ass/wes)