movie
Audisi Jadi Drax, Chadwick Boseman Malah Ditunjuk Sebagai Black Panther
Selasa, 19 Nov 2019 16:09 WIB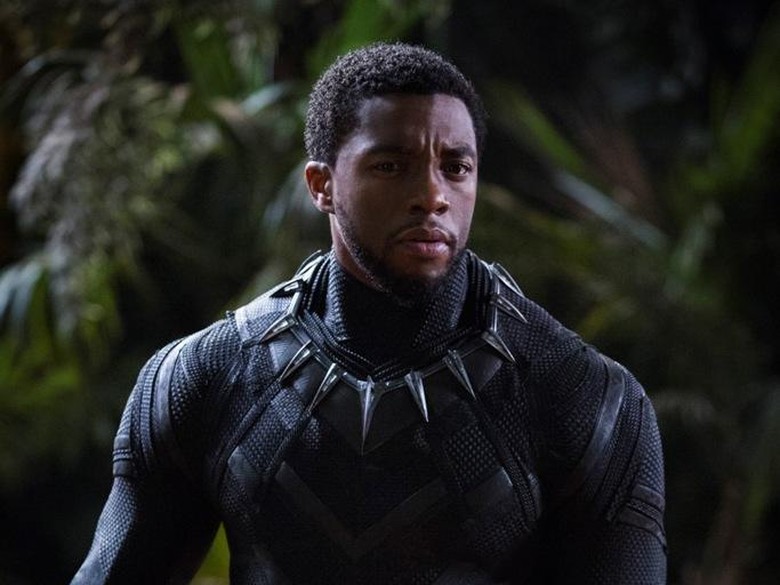 Foto: dok. Marvel Studios
Jakarta
-
Chadwick Boseman menjadi aktor yang melengkapi daftar superhero Marvel di layar lebar. Keterlibatannya diminta secara terhormat oleh Marvel Studios.

Dilansir dari Hollywood Reporter, sebelumnya Boseman sempat membidik sebuah peran di jagat superhero Marvel. Ia pernah ikut audisi untuk peran Drax, alien yang menjadi personel 'Guardians of The Galaxy'.

Karakter tersebut kini diketahui oleh Dave Bautista.

"Dia adalah seseorang yang kita semua rasakan sangat kuat akan luar biasa sebagai Black Panther," ujar Sarah Finn, casting director Marvel Studios.


Melalui sang manajer, dirinya dihubungi langsung Marvel Studios saat tengah mempromosikan film yang dibintanginya 'Get On Up'.

Kevin Feige dan dua sutradaranya, Joe dan Anthony Russo meminta Boseman untuk bergabung di 'Captain America: Civil War' (2016) yang menjadi debut Black Panther bergabung di cerita Avengers.


Simak Video "

Ketika Captain Marvel Beri Dukungan ke Wonder Woman

"
[Gambas:Video 20detik]
(doc/nu2)