movie
Properti 'Star Wars' Ini Dilelang Seharga Rp 42 Juta
Kamis, 03 Okt 2019 11:33 WIB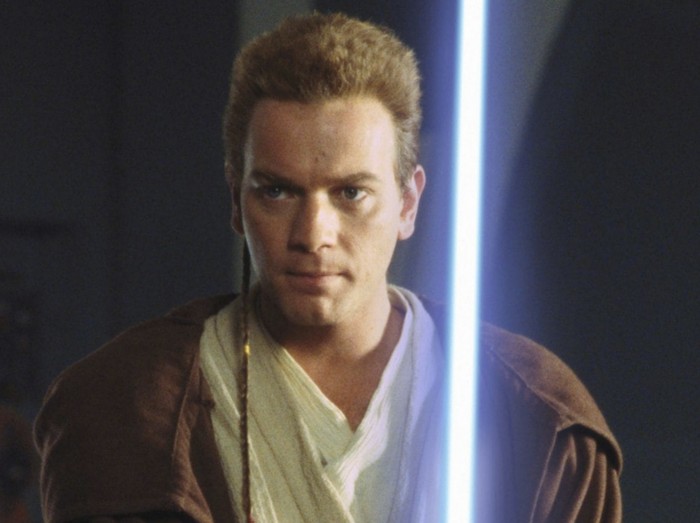 Foto: Ewan McGregor sebagai Obi Wan Kenobi (NME)
Jakarta
-
Properti dan memorabilia dari film lama 'Star Wars' dilelang secara terbuka baru-baru ini. Salah satu barang yang dilelang yakni rambut kepang yang dikenakan Obi Wan Kenobi diperankan oleh Ewan McGregor.

Seorang penawar anonim yang tak diketahui identitasnya membayar US$ 3.000 atau Rp 42 juta untuk sebuah kepang tersebut.

Penampilan Obi Wan Kenobi yang seperti itu terlihat di seri 'Star Wars Episode I: A Phantom Menace' tahun 1999.


Beberapa barang lain yang terjual di lelang ini di antaranya lembaran kertas bertanda tangan, kursi juga poster.

Ada salah satu barang dari film 'Star Wars' yang juga dilelang dengan harga tinggi. Yakni jaket yang digunakan Han Solo di 'Empire Strike Back' yang terjual senilai EUR 450 ribu atau Rp 6,9 miliar.
Simak Video "

Pendapatan Pekan Pertama 'Star Wars: The Rise of Skywalker' Menurun

"
[Gambas:Video 20detik]
(doc/tia)