movie
Proyek Star Wars Kini di Tangan Marvel
Kamis, 26 Sep 2019 12:33 WIB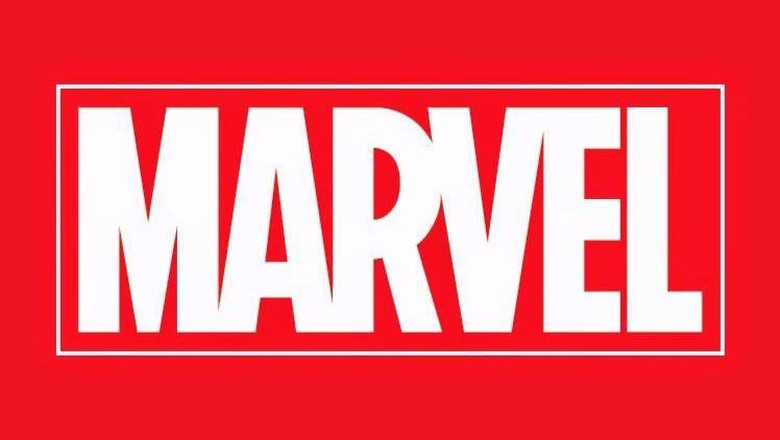 Foto: Marvel (Official Marvel)
Jakarta
-
Dua semesta berbeda tampaknya kini bersatu. Disney telah menunjuk bos Marvel Studios untuk mengambil alih mengembangkan 'Star Wars'.

DIlansir Comicbook, Kevin Feige yang juga merupakan produser kreatif Marvel Studios kini didapuk bertanggung jawab pada kelangsungan semesta Galaxy far far away tersebut.

Semesta ini disebut tak berhasil setelah kisah tentang Han Solo dalam 'Solo: A Star Wars Story' tak mencapai target yang memuaskan. Film ini memperoleh pendapatan US$ 392,9 juta dari budget produksinya senilai US$ 275 juta.

Keterlibatan Kevin Feige kini menyamai sutradara Rian Johnson juga produser eksekutif 'Game of Thrones' yang juga digandeng beberapa waktu lalu untuk meningkatkan keberhasilan 'Star Wars'.


Saat ini Disney tengah bersiap merilis 'Star Wars: The Rise of Skywalker'. Ketiga tokoh di atas disebut-sebut akan memulai menyumbangkan ide untuk semesta ini usai film tersebut dirilis.
Simak Video "

Kit Harington Gabung Marvel Jadi Black Knight

"
[Gambas:Video 20detik]
(doc/tia)