movie
Andy Serkis Disebut Berperan di 'The Batman'
Rabu, 26 Jun 2019 16:13 WIB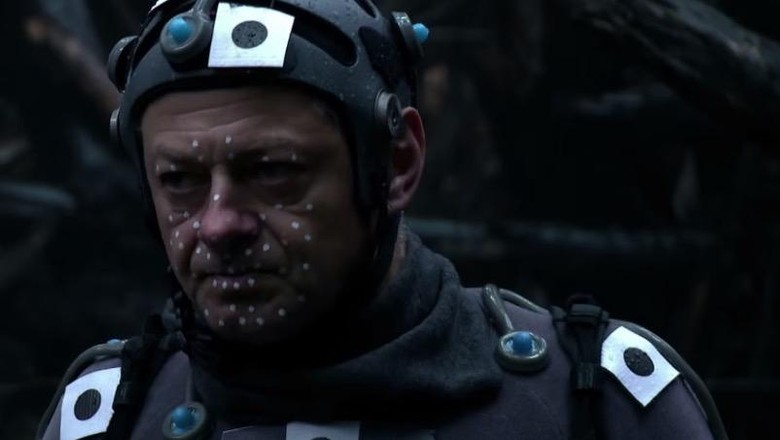 Andy Serkis Foto: imdb
Jakarta
- Tak banyak informasi yang bisa digali dari 'The Batman', selain Bruce Wayne bakal dibintangi oleh Robert Pattinson. Meski kini muncul rumor menyebut aktor baru yang terlibat.
Adalah Andy Serkis yang disebut akan kembali bekerja dalam proyek film Matt Reeves itu. Sebelumnya, mereka pernah terlibat kerjasama dalam 'Planet of the Apes'.
Tak heran juga kabar itu muncul. Sebab tak bakal sulit bagi Serkis untuk bisa menjadi siapa saja dalam film yang diangkat dari DC Comics tersebut.
Jika benar, ini akan jadi waralaba besar juga bagi Serkis yang sebelumnya terlibat di 'Lord of the Rings', 'Star Wars', dan 'Marvel Cinematic Universe'.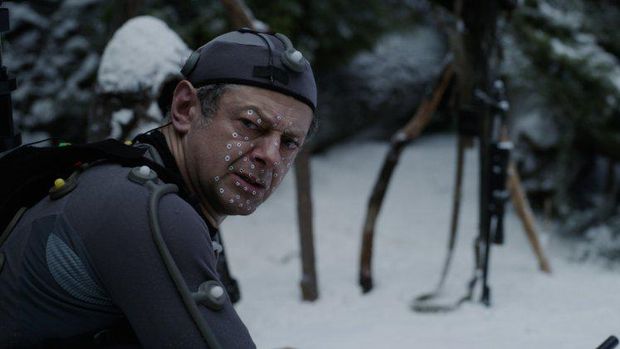 Dawn The Planet Of The Apes Foto: War for the Planet of the Apes (imdb)
Menurut kalian, Andy Serkis bakal memainkan peran apa dalam film tersebut?
Plot cerita 'The Batman' hingga kini masih belum diketahui. Gambaran besarnya adalah kisah masa muda Bruce Wayne dengan menampilkan banyak villain, termasuk kabarnya ada Catwoman, Penguin, hingga The Riddler.
Batman adalah salah satu dari banyak proyek yang sedang dikembangkan oleh Warner Bros dan DC Films, termasuk The Flash, Green Lantern Corps, Black Adam, Shazam 2, Supergirl, Aquaman 2 dan Wonder Woman.
'The Batman' akan dirilis pada 25 Juni 2021. Masih dua tahun lagi dari hari ini.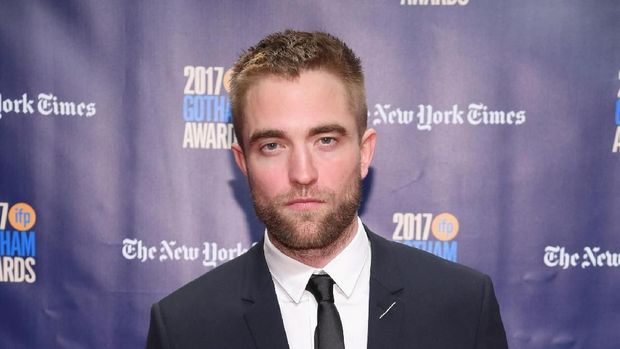 Robert Pattinson Foto: Getty Images
Simak Video "

Robert Pattinson Dikonfirmasi Perankan Batman

"
[Gambas:Video 20detik]
(nu2/ass)