movie
Thailand Raup Rp 114 Miliar Jadi Tuan Rumah 'Fast and Furious 9'
Minggu, 16 Jun 2019 06:12 WIB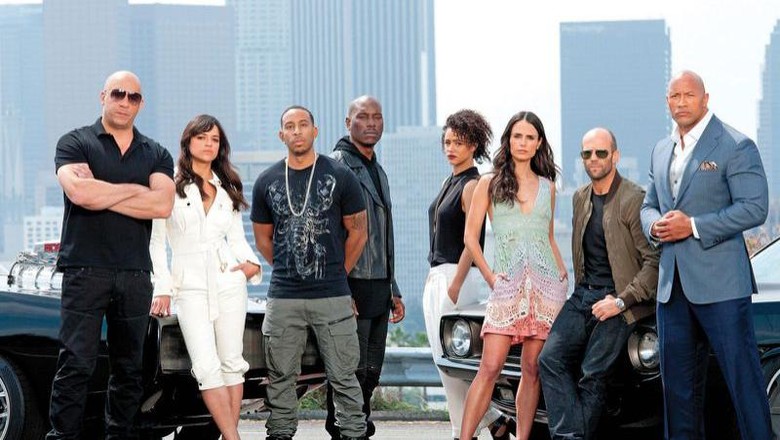 Fast and Furious Foto: imdb
Jakarta
- Apa yang bakal dilakukan Dominic Toretto di Thailand? Memberantas penyelundupan manusia, atau menghentikan pemberontakan selama 15 tahun?
'Fast and Furious 9' bakal melakoni syuting di Phuket. Film kesembilan itu bakal memulai syuting di sana bulan depan.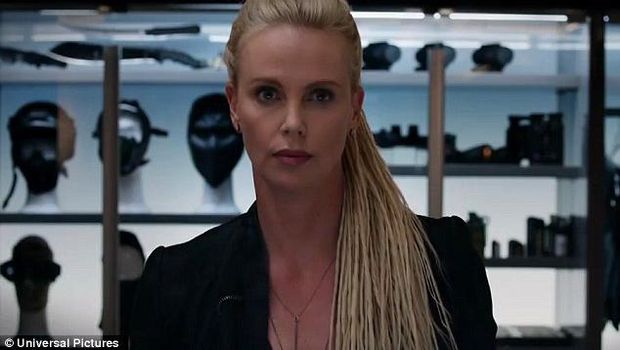 Fast and Furious 8 Foto: Universal Studio
Vin Diesel cs akan kembali dalam waralaba kesembilan itu dengan kisah baru, setelah berhasil melawan sosok hacker yang bisa menjalankan kapal selam tempur di Russia.
Manajer produksi lokal lama Piya Pestonji bertemu dengan pejabat tinggi provinsi Krabi untuk membicarakan rencana syuting film di empat provinsi mulai 1 Juli.
Rencananya syuting tersebut bakal menghabiskan waktu kurang dari satu bulan yang akan berlangsung di bagian Phuket, Phang Nga, Krabi, dan Surat Thani.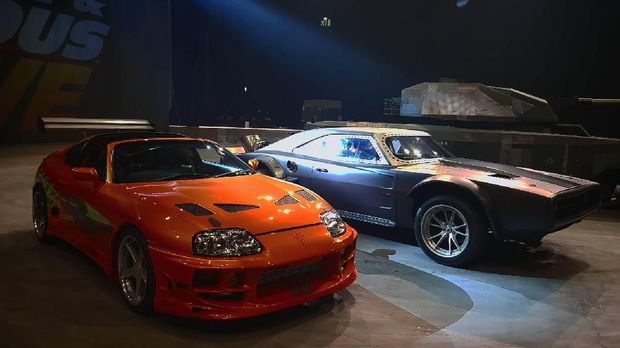 Fast and Furious Foto: Motor1
Media lokal Thailand menyebut dana yang bisa diraup selama agenda syuting itu bisa mencapai US$ 10,1 juta. Tak hanya itu, mereka juga bisa mempromosikan citra Thailand ke dunia.
Tidak ada detail dari plot film tersebut. Tetapi tentu saja aktor seperti Vin Diesel, Tyrese, Michelle Rodriguez dan Jordana Brewster akan kembali. Sutradara 'Fast and Furious 6', Justin Lin dipercaya kembali untuk memimpin film itu. Tak hanya satu, ia juga bakal menggarap serta waralaba ke-10 yang sudah direncanakan.
Bocoran terbaru adalah John Cena telah dikonfirmasi akan membintangi film itu. Universal Pictures mengatakan, John Cena akan memerankan sebuah karakter yang disebut badass.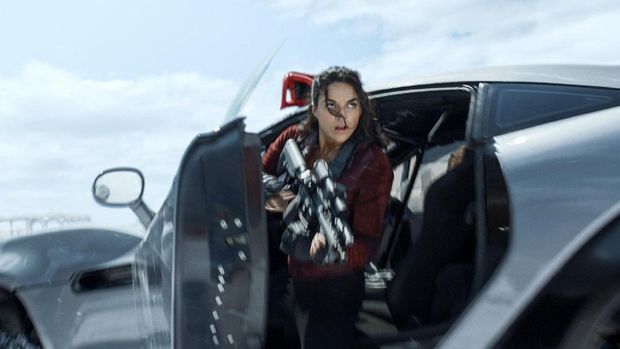 Fast and Furious Foto: Michelle Rodriguez di Fast and Furious 8 (imdb.)
Dikutip dari AceShowbiz, dengan adanya John Cena, kemungkinan Dwayne Johnson atau The Rock tidak akan ikut main dalam film ke-9 itu.
Akan tetapi, karakter yang diperankan The Rock, Luke Hobbs, bakal tetap ada dalam film sempalan 'Fast and Furious' berjudul 'Hobbs & Shaw' yang tayang pada 2 Agustus 2019.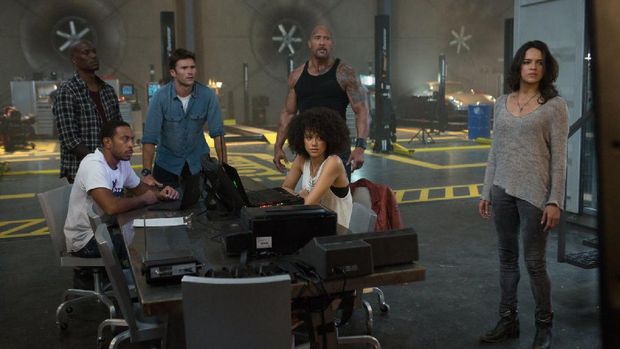 Fast and Furious Foto: Michelle Rodriguez di Fast and Furious 8 (imdb.)
Fast and Furious 8 Masuk Daftar Film dengan Pendapatan Tertinggi:
(nu2/dal)