movie
Uji Kelelawar Robert Pattinson Sebelum Jadi Batman
Jumat, 07 Jun 2019 15:59 WIB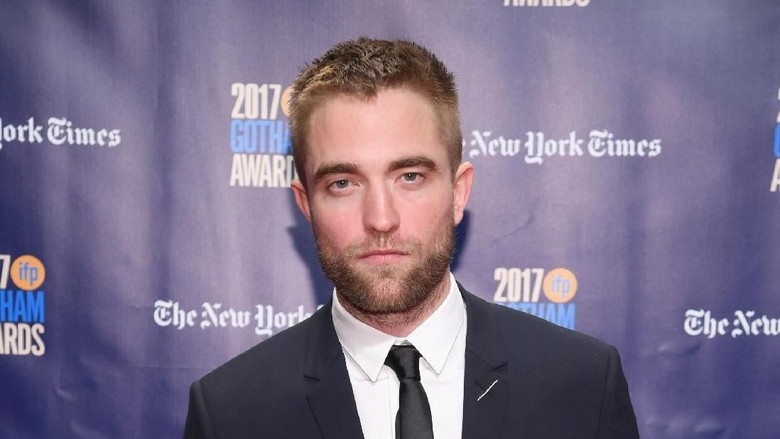 Robert Pattinson Foto: Getty Images
Jakarta
-
Robert Pattinson
akan membintangi tidak hanya satu tetapi tiga film
Batman
. Tapi itu dianggap sebagai keputusan yang terlalu cepat dari para pembuat film.
Pattinson kabarnya menjalani negosiasi cepat untuk trilogi Batman sejak akhir Mei. Terpilihnya Pattinson hanya karena dianggap ia cocok memakai Batsuit dalam dua tes layar.
Ketika itu, Pattinson bertarung dengan sesama aktor Inggris Nicholas Hoult. Pattinson diminta untuk mengenakan setelan yang sebelumnya ditampilkan dalam film Batman lain.
Menurut The Hollywood Reporter, baik Hoult, 29, dan Pattinson, 33, harus menjalani 'uji kelelawar' tradisional bulan lalu ketika mereka terbang ke Cannes.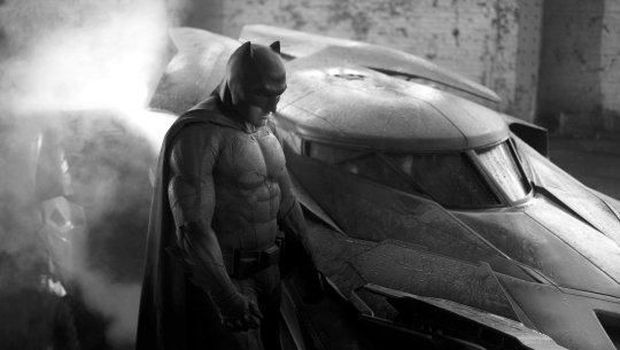 batsuit Foto: dok ist
Pattinson mendapat telepon dengan kabar baik setelah hanya seminggu negosiasi dengan sutradara Matt Reeves dan Warner Bros. Setelah menandatangani kontrak tiga film, aktor tersebut akan segera mendapatkan setelan jasnya sendiri, siap untuk syuting tahun depan.
Reeves memiliki ide tentang sosok Bruce Wayne yang akan membawa waralaba ke tahun 2020 dan seterusnya. Sebelumnya dia mengatakan bahwa trilogi baru akan memiliki perasaan 'noir' dengan Batman dalam 'detective mode' untuk The Batman.
"Itu diceritakan dengan sangat jujur di pundaknya," kata Reeves sebelumnya.
"Dan saya harap ini akan menjadi cerita yang akan menggetarkan tetapi juga emosional. Ada lebih banyak Batman dalam detective mode yang telah kita lihat di film-film. Bruce Wayne seharusnya menjadi detektif terhebat di dunia, dan itu belum tentu menjadi bagian dari film."
(nu2/nu2)