movie
Sophie Turner Ungkap Persamaan Sansa Stark dan Jean Grey
Jumat, 24 Mei 2019 14:47 WIB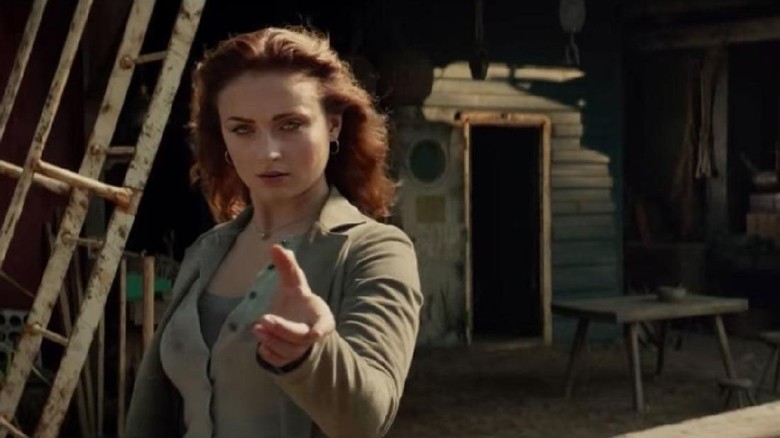 Sophie Turner sebagai Jean Grey di 'X-Men: Dark Phoenix' Foto: (imdb.)
Jakarta
-
Dua peran besar dilakoni Sophie Turner sepanjang kariernya sebagai aktris. Setelah Sansa Stark dalam 'Game of Thrones', dirinya juga didapuk berperan sebagai Jean Grey dalam 'Dark Phoenix'.

Belum lama ini Sophie diminta tanggapan mengenai dua peran wanita itu dalam pandangannya. Ia memberikan persamaan di antara kedua peran tersebut.

"Aku selalu tertarik pada wanita yang kuat, mandiri, dan Sansa dan Jean adalah keduanya," Turner menjelaskan.


Dalam cerita 'Game of Thrones', Sansa memiliki salah satu perjalanan terberat seperti karakter lain yang berusaha mencapai Iron Throne. Tetapi dari penyiksaan Joffrey, pelecehan Cersei, manipulasi Littlefinger, hingga kejahatan mengerikan Ramsay, Sansa mengalami banyak hal dan keluar dari sisi lain sebagai orang yang lebih kuat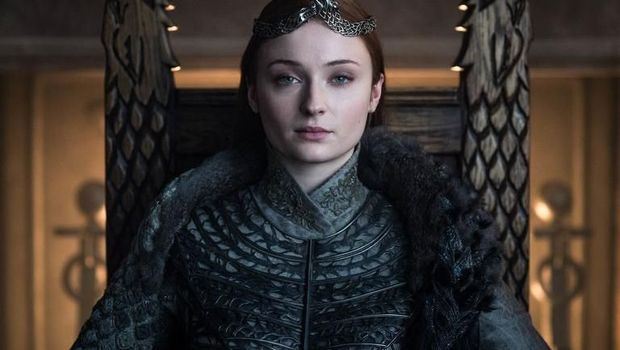 Sansa Stark Foto: Dok. HBO

Sementara dalam 'Dark Phoenix', karakter Jean telah mengalami banyak perjuangannya sendiri. Mulai dari kekuatannya yang bermanifestasi dan hampir membunuh orang tuanya hingga semua tembok yang dia tempatkan padanya ketika dia masih kecil.

Meskipun mereka berdua telah menerima bimbingan selama bertahun-tahun, baik Sansa dan Jean telah kehilangan banyak kepercayaan kepada orang-orang di sekitar mereka.

"Mereka akhirnya menggunakan semua hal mengerikan yang terjadi pada mereka dan mereka menjadi wanita yang sangat kuat," ungkap Sophie.


Episode 'Game of Thrones' sendiri telah usai. Setelah perannya sebagai Sansa Stark, Sophie Turner bersiap menyambut penampilannya dalam cerita 'X-Men: Dark Phoenix'.

Film tersebut dijadwalkan rilis dalam waktu dekat, 7 Juni 2019.
(doc/tia)