movie
Pujian Penulis 'Game of Thrones' untuk 'Avengers: Endgame'
Jumat, 17 Mei 2019 04:26 WIB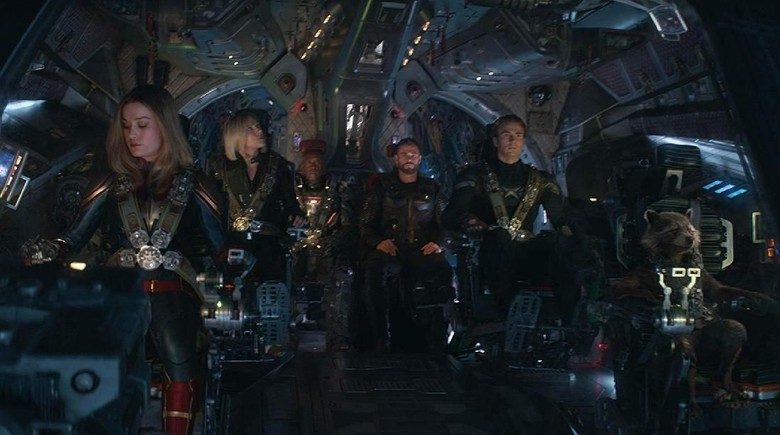 Avengers Foto: (Marvel Studios)
Jakarta
- '
Avengers: Endgame
' dan '
Game of Thrones Season 8
' menjadi dua tontonan yang menyedot perhatian orang banyak. Keduanya sama-sama dinantikan para fansnya dan menjadi sebuah pop kultur.
Penulis novel 'Game of Thrones', George R.R. Martin juga turut mengomentari hal tersebut. Ia bahkan menyebut 'Endgame' sebagai sebuah film yang mengagumkan di blog pribadinya.
"Selamat untuk penulis dan sutradaranya. Aku tak percaya mereka bisa memberikan porsi yang adil bagi karakter sebanyak itu dalam satu film. Pertarungan akhir yang sangat epik, menegangkan, mengagumkan dan memiliki banyak twist dan sangatlah indah namun berbeda," tulisnya.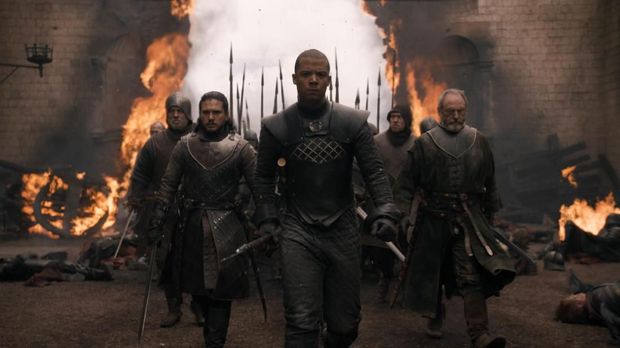 Game of Thrones Foto: Dok. Helen Sloan/HBO
Ia juga turut menyoroti beberapa scene dalam film tersebut yang menurutnya sangat keren dan sarat makna.
"Pembukaan dengan Hawkeye, adegan Ant-Man, adegan Iron Man saat berkomunikasi dengan helmnya...Dan masih banyak lagi," tulis George.
Video: Kit Harington Kapok Perankan Jon Snow di ''Game of Thrones''
Kevin Feige yang merupakan bos Marvel adalah orang yang menyarankan adanya perjalanan waktu di 'Avengers: Endgame'. Hal itu disebut keputusan konyol.
Pada awalnya, permintaan itu membuat para penulis naskah tercengang. Christopher Markus dan Stephen McFeely bahkan menepuk kepala cukup lama mempertimbangkan cerita yang bakal mereka angkat.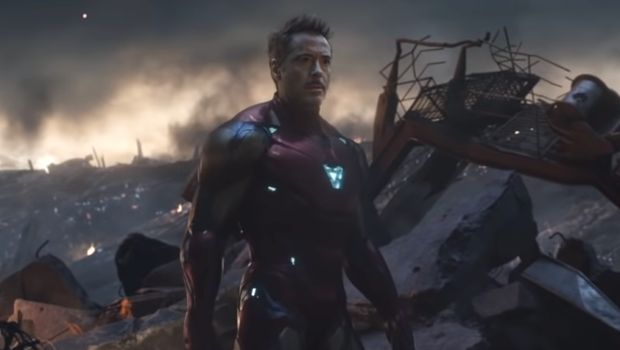 Avengers (Tony Stark) Foto: dok Marvel
"Ingat, dia mahakuasa, dia mahatahu. Sungguh konyol karena ada kekuatan yang dimilikinya," kata McFeely.
"Pada satu titik, saya pikir Trinh Tran, produser eksekutif kami dengan frustasi berkata: Ya Tuhan, saya benar-benar berharap kita bisa membunuhnya," lanjutnya.
Namun nyatanya, keputusan itu sangat bisa diterima publik. Tak cuma itu, 'Endgame' juga disebut sebagai film MCU terbaik dan salah satu film tersukses sepanjang masa.
(ass/nu2)