movie
Sehari Sebelum 'Game of Thrones' Tayang, Cersei Lannister Menyapa Penggemar
Minggu, 14 Apr 2019 21:36 WIB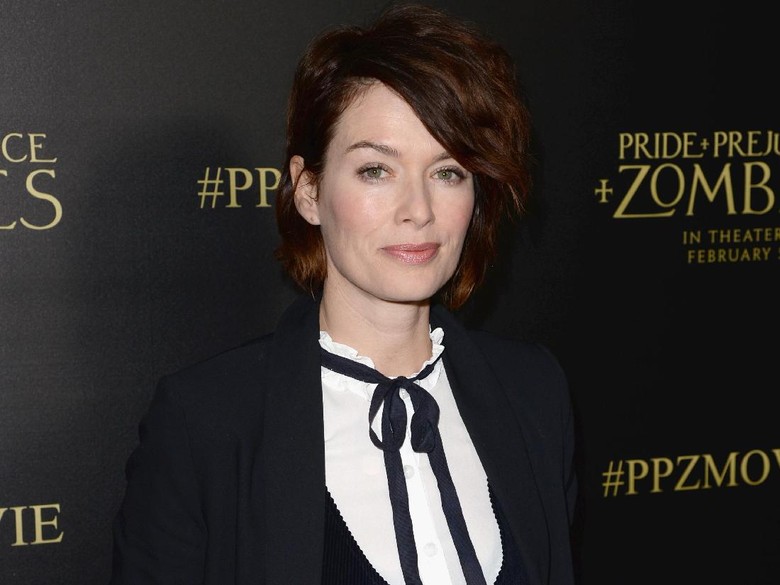 Lena Headey Foto: Kevin Winter/Getty Images
Jakarta
- '
Game of Thrones
' musim ke delapan akan mulai ditayangkan esok hari, Senin, 15 April 2019.
Penggemar dari seri yang tayang di HBO tersebut pastinya sudah tidak sabar menanti musim yang akan menjadi musim penutup dari cerita panjang mengenai perebutan takhta itu.
Akun Instagram resmi 'Game of Thrones' mengunggah foto Cersei Lannister yang diperankan oleh Lena Headey.
Foto itu diunggah dengan keterangan, "Satu kali tidur lagi".
Sebelumnya, akun Instagram milik 'Game of Thrones' juga mengunggah sejumlah foto dari tokoh serial tersebut. Mulai dari Jon Snow hingga Daenerys Targaryen.
(srs/dar)