movie
Angelina Jolie Bergabung di MCU Perankan 'The Eternals'
Rabu, 10 Apr 2019 13:53 WIB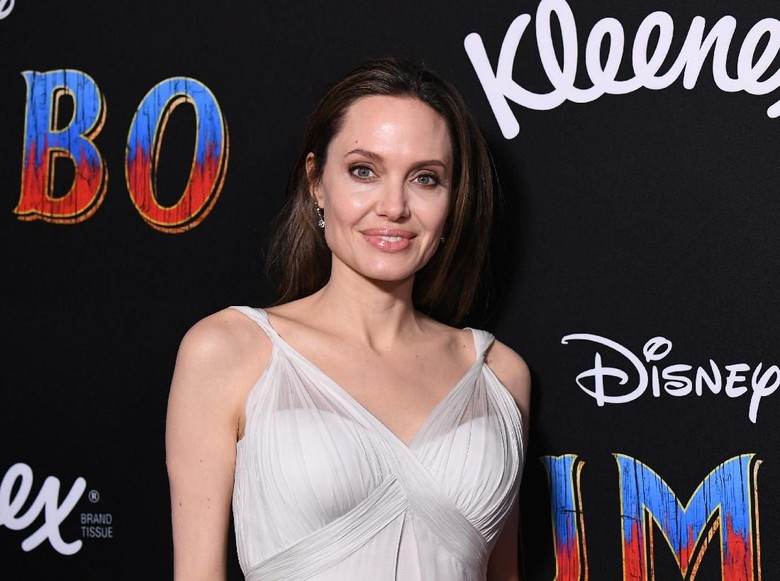 Foto: Emma McIntyre/Getty Images
Jakarta
- The Eternals dikabarkan sebagai kelompok adikuasa yang akan bergabung dalam Marvel Cinematic Universe. Aktris top Angelina Jolie dan Kumail Nanjiani disebut akan memerankan anggota The Eternals.
Film 'The Eternals' dikabarkan sedang dalam pengembangan dan akan di sutradarai oleh Chloe Zhao.
Thanos sendiri merupakan satu-satunya member Eternal yang pernah muncul dalam timeline MCU. Sementara The Eternals sendiri memiliki sejarah komik sejak tahun 1976. Mereka dibuat oleh Jack Kirby, salah satu pencipta Fantastic Four dan X-Men.

Dalam komik dijelaskan bahwa The Eternals adalah bagian dari evolusi manusia yang memiliki kekuatan besar dan rentang hidup lebih lama. Celestial; sekelompok dewa luar angkasa menciptakan The Eternals untuk mempertahankan bumi.


Lineup dalam film 'The Eternals' dikabarkan terdiri dari Eros / Starfox, Piper, Elysius, Gilgamesh, Ikaris, Sersi, Makkari, Thena dan Zuras, dengan Druig sebagai penjahatnya. Angelina Jolie sendiri mungkin akan berperan sebagai Sersi.


Marvel sendiri belum secara resmi mengumumkan tanggal rilis 'The Eternals', namun film tersebut dilaporkan akan mulai syuting tahun ini. Film ini agaknya menjadi proyek jangka panjang Marvel Cinematic Universe memasuki fase empat setelah 'Endgame'.
(doc/doc)