movie
Semesta Marvel Pasca Kehadiran Thanos di 'Avengers 3'
Selasa, 25 Jul 2017 11:27 WIB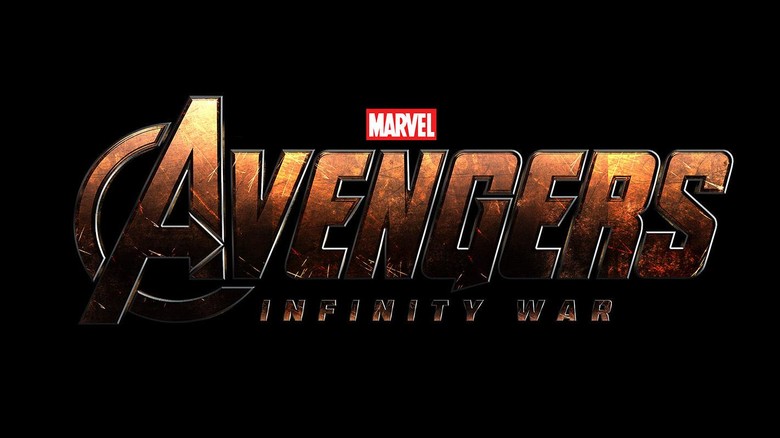 Foto: imdb
Jakarta
-
'Avengers: Infinity War' atau 'Avengers 3' sudah mempersiapkan diri untuk tayang tahun depan. Film ini diyakini menjadi momen besar bagi tim The Avengers.

Baru-baru ini lewat ajang Comic Con di San Diego, Joe Russo sang sutradara mengutarakan bagaimana jalan cerita di mana Thanos akan datang ke bumi akan mengubah dunia Marvel setelahnya.

'Infinity War' menjadi momen ketika para The Avengers berada di garis terdepan. Russo mengatakan, penggemar harus siap dengan deretan kematian yang tampil di film.


"Ketika aku dan saudaraku menggarap film ini, kami percaya pada sebuah pertaruhan. Kami meyakini bahwa semua memiliki akhir," ujar Joe.


Kehadiran Thanos dan antek-anteknya yakni Black Order membuat setiap anggota The Avengers harus turun tangan. Kemungkinan mereka lolos dari maut pun menjadi amat kecil.

'Avengers: Infinity War' dijadwalkan rilis di musim panas mendatang pada 4 Mei 2018. Akan ada 30 lebih superhero yang akan terlibat dalam pertempuran terbesar melawan Thanos, yang dibintangi Josh Brolin.






(doc/tia)