movie
Ini Alasan 'X-Men' dan 'Avengers' Tak Bakal Bertemu
Rabu, 23 Nov 2016 19:55 WIB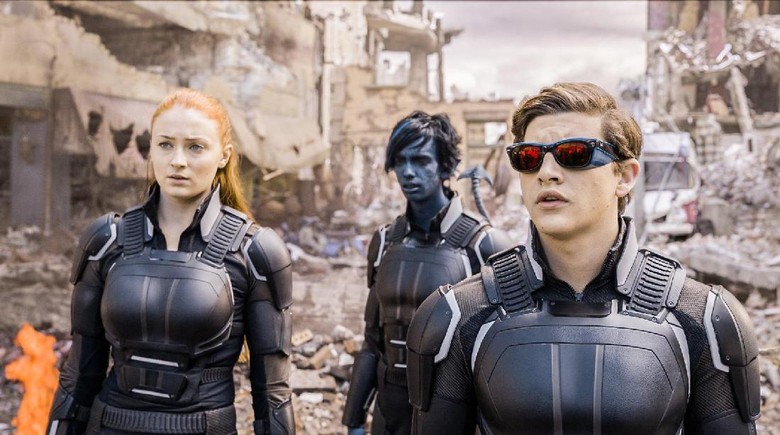 Foto: dok IMDB
Jakarta
- Sony telah sepakat dengan Marvel memberikan Spider-Man ke dalam MCU di 'Captain America: Civil War'. Apa kabar X-Men milik Fox?
Bertemu Variety, presiden Marvel Studios Kevin Feige bicarakan ketidakmungkinan Wolverine cs bergabung di MCU dan bertemu Avengers. "Mustahil untuk saat ini," jawab Feige.
"Kami tentu memiliki cukup film untuk tetap membuat kami sibuk dalam jangka waktu lama," lanjutnya.
Marvel memang mempunyai sederet produksi yang akan tayang. Setelah 'Doctor Strange', studio komik itu punya 'Guardians of the Galaxy Vol.2', 'Spider-Man: Homecoming' dan 'Thor: Ragnarok' yang siap rilis di tahun 2017. Nggak hanya itu, masih ada 'Avengers: Infinity War', 'Black Panther' dan 'Captain Marvel'.
Beda cerita dengan Fox yang memiliki hak film untuk 'X-Men', 'Deadpool' dan 'Fantastic Four'. Fox dipastikan baru siap rilis 'Logan' dan mulai syuting 'Deadpool 2' awal tahun depan bersama sutradara 'John Wick', David Leitch.
(nu2/nu2)