book
Selamat Tinggal, Captain America!
Kamis, 06 Feb 2020 18:03 WIB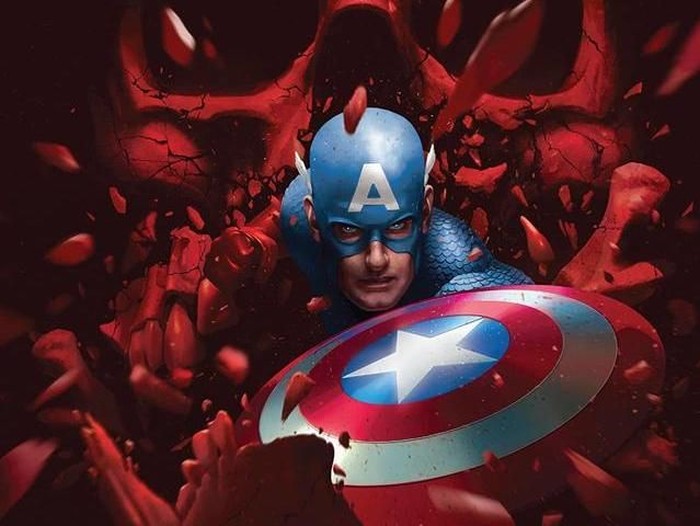 Foto: Marvel Comics/ Istimewa
Jakarta
-
Marvel Comics tengah mengembangkan cerita seri 'The End' lewat karakter-karakter seperti Deadpool, Miles Morales hingga Captain Marvel. Giliran Captain America yang menjadi fokus dalam cerita.

Komik 'Captain America: The End #1' ditulis oleh Erik Larsen. Marvel Comics mengumumkan perilisan komiknya tadinya dijadwalkan akhir bulan lalu namun ditunda sampai bulan ini.

Sang komikus pun berkicau mengenai karya terbaru dan membocorkan alur ceritanya.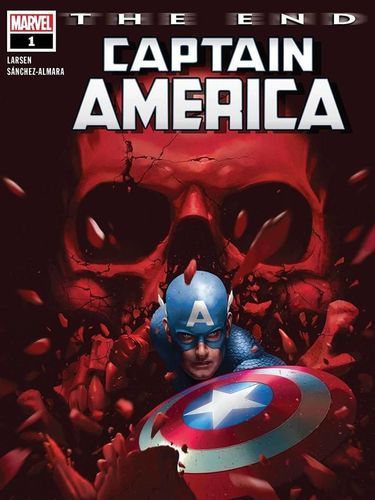 Selamat Tinggal, Captain America! Foto: Marvel Comics/ Istimewa


"Steve Rogers berjuang untuk bertahan hidup di gurun pasca-apokaliptik yang dihuni oleh gerombolan Tengkorak Merah," tulis Erik Larsen, dilansir dari Newsrama, Kamis (6/2/2020).

Erik Larsen mengatakan inspirasi terbesar untuk 'Captain America: The End #1' berasal dari karangan Jack Kirby dan Joe Simon. Keduanya menulis cerita Captain America yang terbit pada 1968.

Dalam komik seri terbaru, Captain America menjadi legenda bukan karena kembali ke Perang Dunia II tapi ia memulai solusi untuk melepaskan kostumnya. Erik Larsen secara cerdik menunjukkan pada cara dampak dari Captain America ketika melepas kostumnya.
Simak Video "

Kenalkan Ario Anindito, Komikus Marvel Asli Bandung!

"
[Gambas:Video 20detik]
(tia/tia)