book
George RR Martin Beri Harapan Fans Lewat Novel Terakhir 'GoT'
Minggu, 26 Jan 2020 18:00 WIB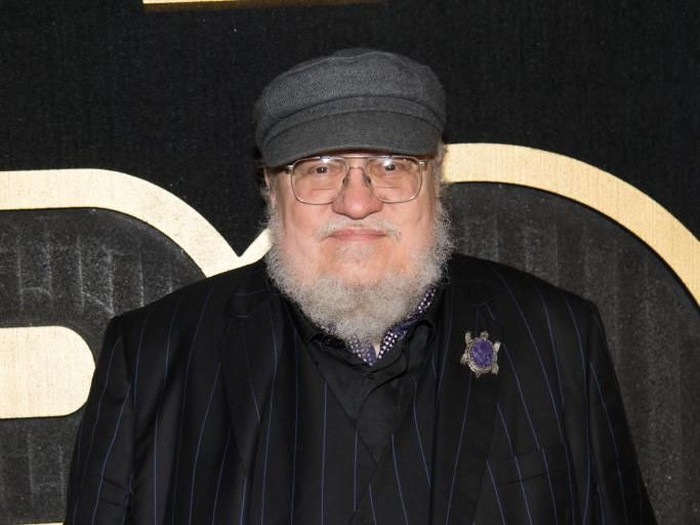 Foto: Getty Images
Jakarta
-
Jika Anda fans 'Game of Thrones' yang masih merasa 'pahit' dengan ending musim terakhir, kabar ini seharusnya membuat bahagia. Penulis George RR Martin menyebutkan ending novel bakal berbeda dari serial televisi.
Dalam sebuah wawancara dengan media Jerman, seperti dilansir detikcom, George RR Martin mengutarakan niatnya tentang karakter yang 'dimatikan' atau tidak dapat ditangani di serial televisi tersebut.
"Saya bekerja di media yang sangat berbeda dari David dan Dan. Mereka punya 6 jam untuk musim terakhir. Saya berharap dua novel terakhir saya akan mengisi 3.000 halaman naskah di antara mereka yang belum selesai," ujarnya.
George ingin memasukkan lebih banyak bab dan adegan yang diperlukan. Ia menegaskan ada karakter dalam novel yang tidak masuk di serial televisi dan ada yang mati tapi masih hidup di halaman buku.
Aktor Isaac Hempstead-Wright juga sempat memberikan kode soal karakter Bran Stark.
"David dan Dan memberitahuku, ada dua hal yang direncanakan George RR Martin untuk Bran Stark. Yaitu wahyu Hodor dan dia akan menjadi raja. Itu cukup istimewa bagiku bisa tahu visi George," pungkasnya.
Simak Video "

Sophie Turner Ogah Tampil di Prekuel 'Game of Thrones'

"
[Gambas:Video 20detik]
(tia/wes)