book
Prekuel 'The Hunger Games' Diprediksi Susul Kesuksesan 3 Novel Sebelumnya
Senin, 07 Okt 2019 19:35 WIB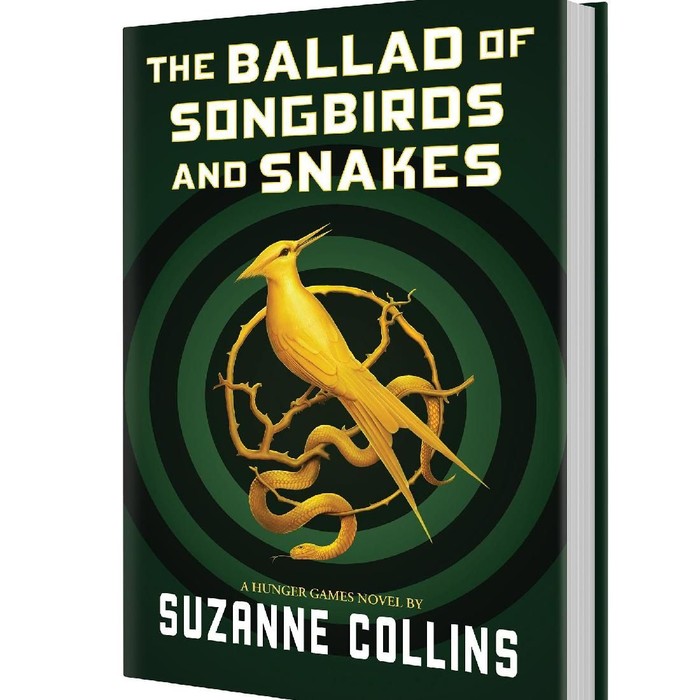 Foto: Istimewa
Jakarta
- Setelah judul dan sampul dari prekuel
novel 'The Hunger Games'
terungkap, penerbit memprediksi akan menyusul kesuksesan dari trilogi sebelumnya. Hal tersebut diungkap Presiden Penerbit Scholastic, Ellie Berger.
"Novel ini menimbulkan pertanyaan penting tentang otoritas, penggunaan kekerasaan, dan kebenaran sifat manusia," ungkapnya dilansir dari EW, Senin (7/10/2019).
Sampul barunya pun diungkap pihak penerbit punya sudut baru. "Saya ingin menjelajahi keadaan alam, siapa kita, dan apa yang kita rasakan diperlukan untuk keberlangsungan hidup," timpal Suzanne Collins.
Pihak Lionsgate pun mengisyaratkan novel prekuelnya akan diadaptasi ke layar lebar. "Sebagai rumah kebanggaan bagi 'The Hunger Games', kita tidak bisa menunggu saja untuk buku Suzanne berikutnya diterbitkan," kata Ketua Studio, Lionsgate, Joe Drake.
Novel prekuel 'The Hunger Games' diberi judul 'The Ballad of Songbirds and Snakes'. Ini adalah kisah sebelum cerita seri dystopia diperkenalkan ke seluruh dunia atau sebelum tiga buku cerita 'The Hunger Games' terbit. Pengumuman dipublikasikan penerbit saat menghadiri program Good Morning America.
Simak Video "

Novel Prekuel ''The Hunger Games'' Siap Terbit 2020

"
[Gambas:Video 20detik]
(tia/mau)