book
Hore... 'Game of Thrones' Diadaptasi Jadi Komik
Rabu, 02 Okt 2019 17:45 WIB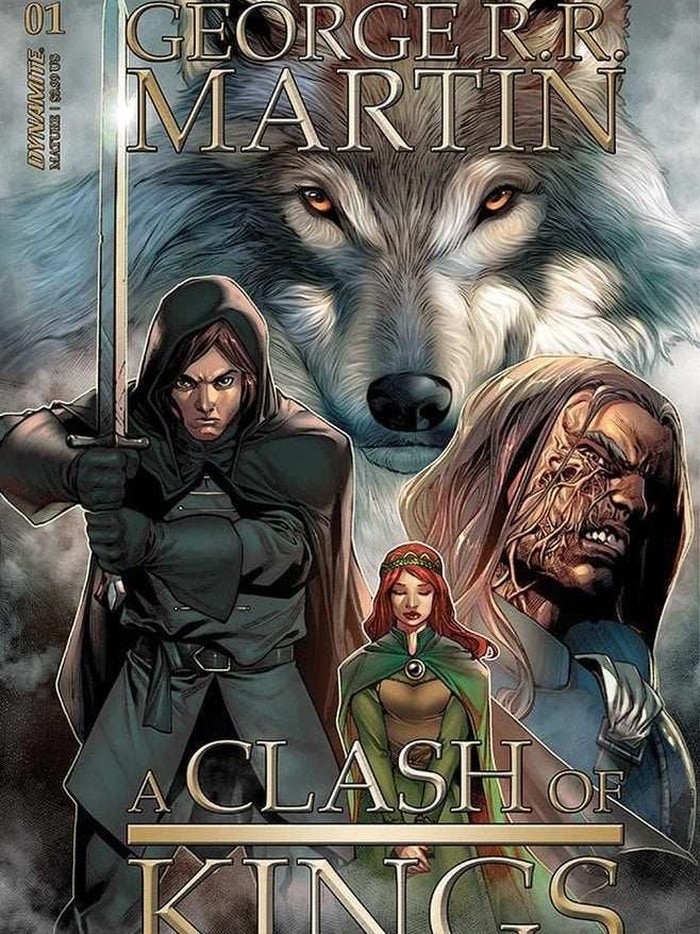 Foto: Istimewa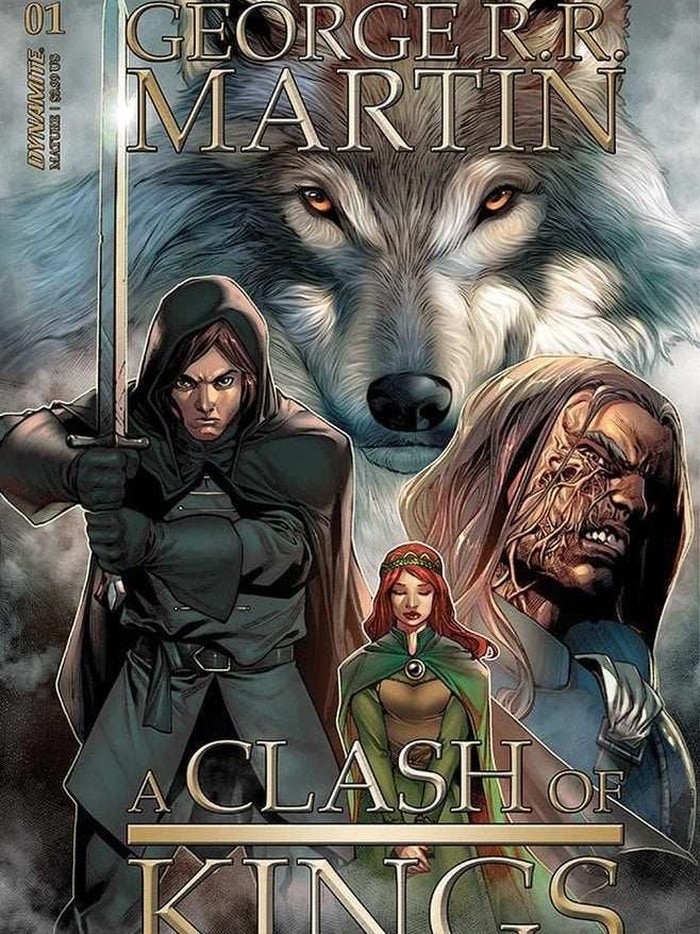 Foto: Istimewa
Jakarta
- Bagi para penggemar
'Game of Thrones'
tak perlu bersedih hati karena serial televisi yang telah berakhir dan dua novel pamungkas tak kunjung selesai. Dynamite Entertainment mengumumkan cerita 'GoT' bakal diadaptasi jadi komik. Hore!
Dynamite Entertaiment mengumumkan buku kedua dari seri 'A Song of Ice and Ice' yakni 'A Clash of Kings' diadaptasi jadi komik. Novel kedua dalam cerita bergenre fantasi karya George RR Martin itu bakal digambar oleh Mel Rubi dan Ivan Nunes.
'A Clash of Kings' atau dalam bahasa Indonesia berarti 'Peperangan Raja-raja' melanjutkan buku sebelumnya. Setelah kepergian Raja Robert, Renly mengklaim takhta King's Landing.
Hal ini membuat geram kakaknya, Stannis Baratheon yang secara silsilah berada di urutan pertama pewaris takhta Robert karena status Jofrey yang sebenarnya. Penulis komik Landy Q Walker menuturkan cerita dalam 'A Clash of Kings' adalah adegan terpenting dalam 'GoT'.
"Eksplorasi Danerys tentang House of Endying, Battle of the Blackwater, dan lagi. Memecah novel ini, kata demi kata, bab demi bab, Anda benar-benar merasakan betapa cermatnya lapisan pekerjaan itu dan bagaimana ketegangan antar keluarga itu bertikai sampai lepas kendali," ujarnya, dilansir dari Comicbook, Rabu (2/10/2019).
"Kami memiliki hak istimewa untuk mengadaptasinya ke komik dan membagikan interpretasi visual dari fantasi paling populer. Ini adalah pengalaman yang tak terlupakan," tandasnya. Rencananya komik 'A Clash of Kings' bakal terbit pada 2020 mendatang.
Simak Video "

Sophie Turner Ogah Tampil di Prekuel 'Game of Thrones'

"
[Gambas:Video 20detik]
(tia/nu2)